David, Teach us to Listen up, and Pray
Speaker: Bob Burris Series: 2 Samuel
WELCOME
Christ Community Church exists 'for the glory of God & the good of His people.'
This statement rightly summarizes the kind of church we'd like to be. This comes from a conviction that God's glory is what's good for His people. If you pay us a visit, I hope you enjoy your time, are greeted warmly and get a chance to meet some great people; but more than anything I hope you are impressed by the 'bigness' of God, the supremacy of Christ, and the beauty of the gospel. If have any questions please don't hesitate to contact our front office and they will be glad to serve you.
On behalf of the elders of Christ Community Church,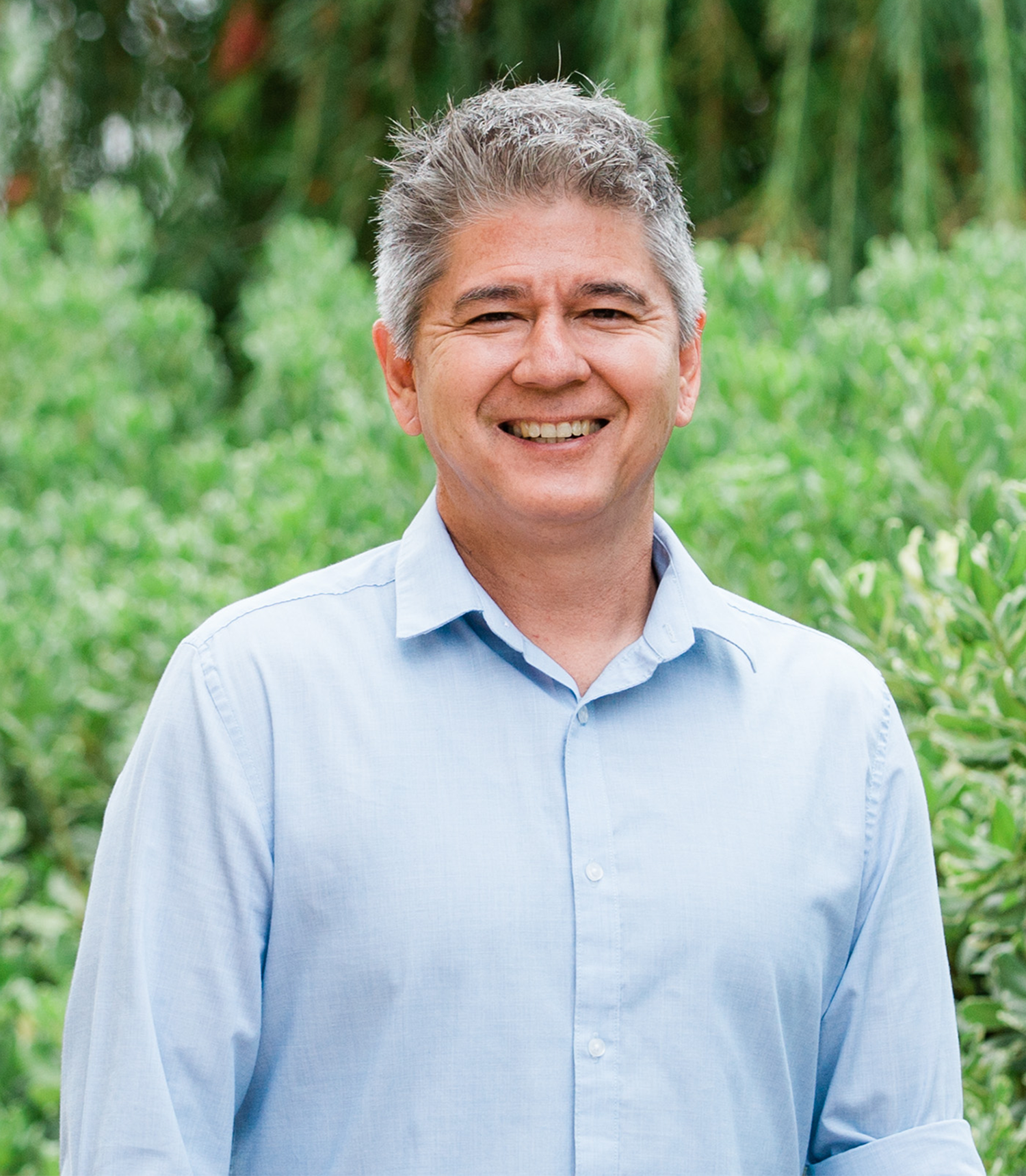 Ric Rodeheaver, PhD
Senior Pastor
WHO WE ARE
Christ Community Church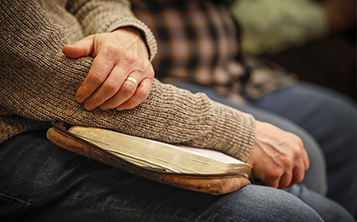 What We Believe
Our core beliefs and values were prayerfully and carefully written by the elders of this church, and are intended to describe the basic attitudes, choices, and assumptions of our congregation.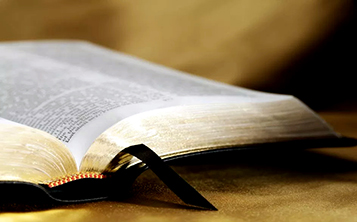 Statement of Faith
We hold to the Statement of Faith of the Evangelical Free Church of America which defines in more detail what we believe, and our constitution explains how we live and function as Christ's church.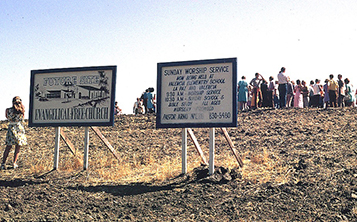 Our Church History
Christ Community Church of Laguna Hills began as a home Bible study in 1968 with the help of Wally Norling, the EFCA's District Superintendent. For over 50 years we've stood strong in honoring God.
Meet Our People
Amber Beattie
Growing up in Cyprus, my mom was the greatest influence on my Christian walk. After graduating from Biola University last year, I moved back home with the hopes of finding a new home church. My husband, Max Beattie, was in the process of applying to local church positions in Southern California and decided to apply for the Junior High Director…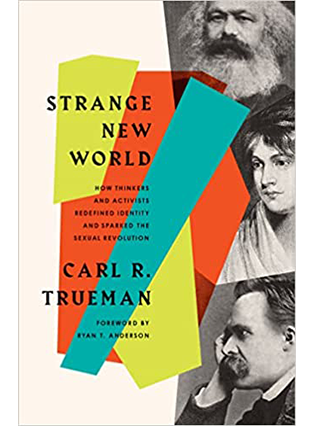 Bookspot
Strange New World: How Thinkers and Activists Redefined Identity and Sparked the Sexual Revolution
From Philosophy to Technology, Tracing the Origin of Identity Politics How did the world arrive at its current, disorienting state of identity politics, and how should the church respond? Historian Carl R. Trueman shows how influences ranging from traditional institutions to technology and pornography moved modern culture toward an era of "expressive individualism." Investigating philosophies from the Romantics, Nietzsche, Marx,…