Parents, Do You Really Know What Your Kids are Being Taught in Sex Ed Class?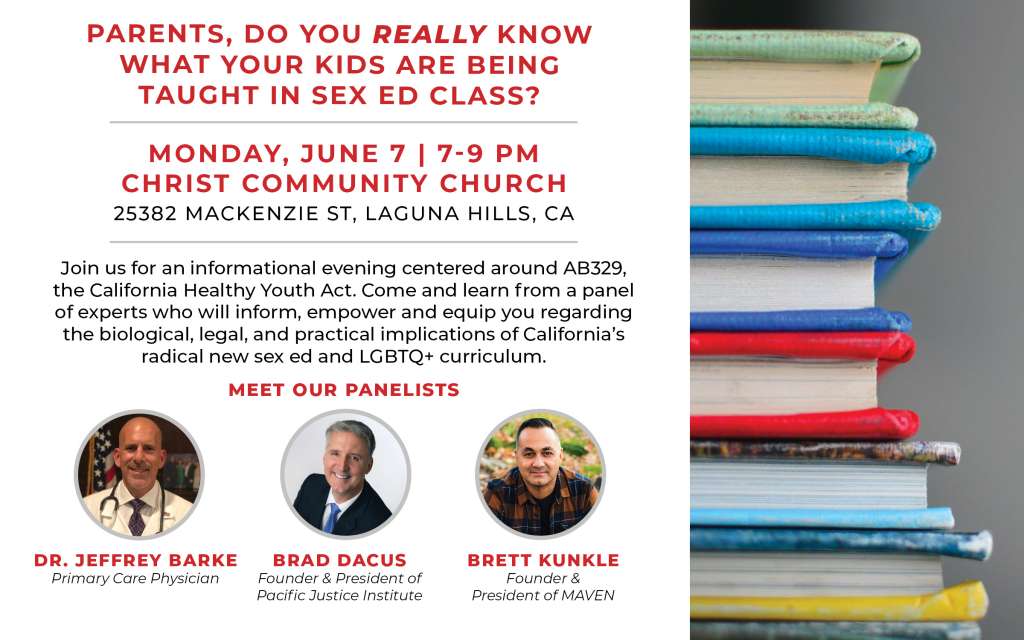 Livestream This Event
This event will be available to live stream on Monday, June 7. If at any time during the event this stream is unresponsive, it will also be accessible on our YouTube page HERE.