SPECIAL EVENTS
Adventure Week 2023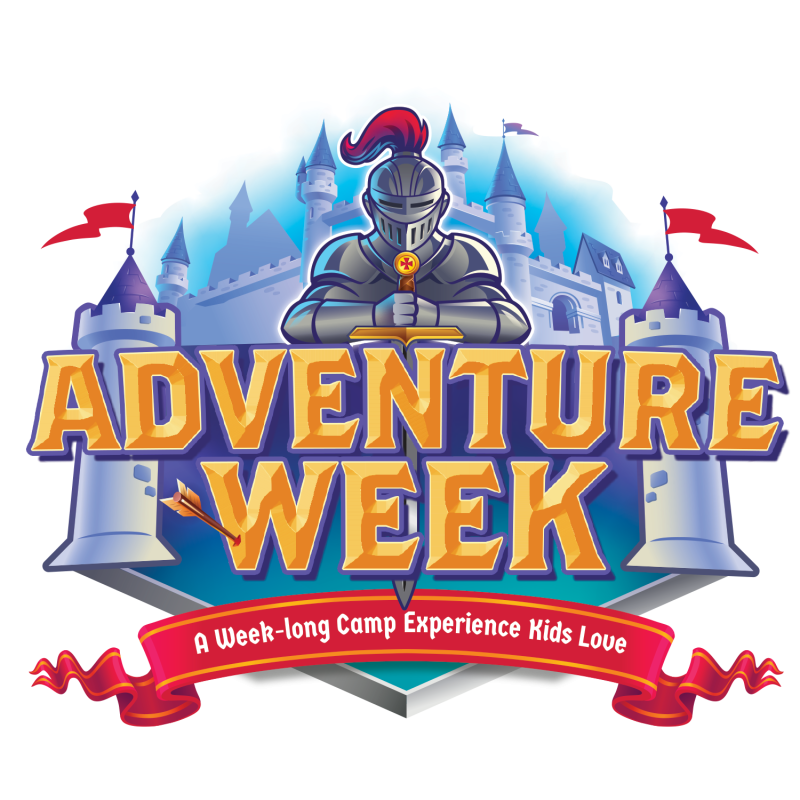 MONDAY - FRIDAY, JULY 10 - 14, 2023
6:00 - 8:15 PM | 4 YEARS OLD - 6TH GRADE
Have questions? Contact Susan Grover, Director of KIDS Ministry, susan@ccclh.org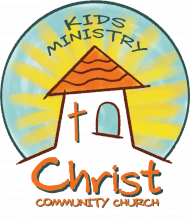 Adventure Week Registration will open on Sunday, May 21.
Earlybird Pricing (May 21 – 29): $40 per camper
Standard Pricing (May 30 – June 25): $55 per camper
*Walk-in registration (as space allows, on-site July 10): $75 per camper
*There is no guarantee of shirt, group, or friend choice for walk in registrations. Walk in registration only offered if space allows.
Come be part of Adventure Week, a weeklong camp experience kids love, where kids 4 years old – 6th grade have a blast learning the Bible through engaging skits, energetic music, fun games, keeper crafts, meaningful Bible learning and yummy snacks!
The setting this year is medieval with castles and knights and maidens where kids will be learning how to stand strong in the truth of God's Word in today's uncertain world from Ephesians 6.
The theme verse is "Be Strong in the Lord and in the strength of his might." Ephesians 6:10. There is no better time than now to assure kids know this and have a foundation of faith built on this truth.
This will be an action-packed week that your family will not want to miss!
What KIDS will learn: Standing Strong in the Truth of God's Word
Monday: Two Kingdoms Exist: Light & Darkness (Ephesians 6:10-11)
Tuesday: Savior King Jesus / Belt of Truth (Ephesians 6:14)
Wednesday: The Breastplate & Shoes (Ephesians 6:14-15)
Thursday: The Shield & Helmet (Ephesians 6:16-17)
Friday*: The Sword & Prayer (Ephesians 6:17-18 
*parents are invited to a fun and energetic closing program at 8 pm