SPECIAL EVENTS
Adventure Week 2022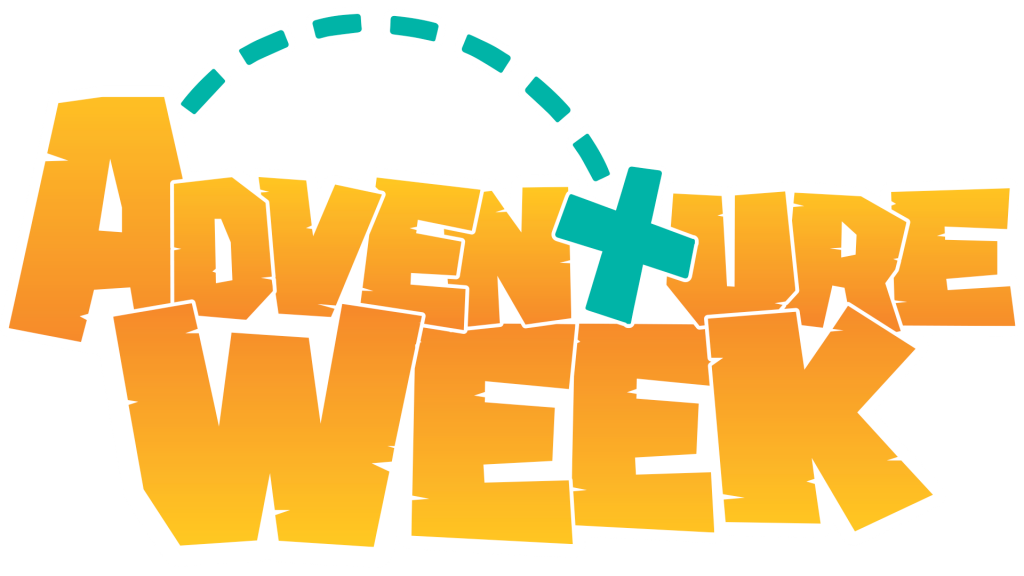 A week-long camp experience kids love!
MONDAY - FRIDAY, JULY 11 - 15, 2022
6:00 - 8:15 PM | 4 YEARS OLD - 6TH GRADE
Have questions? Contact Susan Grover, Director of KIDS Ministry, susan@ccclh.org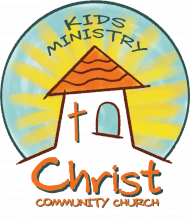 Fees
Adventure Week Registration is now closed but will reopen on campus July 11.
Registration fee: $75 per camper. Space is limited. Camp t-shirts based on availability.
Come be part of Adventure Week, where kids 4 years old – 6th grade will have a blast learning the Bible through engaging skits, energetic music, fun games, keeper crafts, meaningful Bible learning and yummy snacks! This year our KIDS will be learning all about the beginning, wonder, value, and purpose of LIFE! This will be an action-packed week that your family will not want to miss.
What KIDS will learn:
Monday: The Beginning of Life (Genesis 1:27)
Tuesday: The Wonder of Life (Psalm 139:14)
Wednesday: The Value of Life (Luke 6:31)
Thursday: Eternal Life (John 11:25)
Friday*: The Purpose of Life (Ephesians 2:10)
*parents are invited to a fun and energetic closing program at 8 pm