PRESCHOOL
CCP Philosophy & Statement of Faith
CCP Philosophy
But Jesus called the children to him and said, "Let the little children come to me, and do not hinder them, for the kingdom of God belongs to such as these." -Luke 18:16
We believe that each child is a gift from God.
We believe in always keeping Christ at the center of our lives, our workplace, and our interactions with our students and allowing Christ to guide and direct our ministry at Christ Community Preschool.
We believe that each child is unique and has special gifts and talents.
We believe children are valued members of God's family who benefit by being respected, loved, and led by caring adults.
We believe that children develop self-confidence and trust as they acquire skills necessary for personal expression, positive social interaction and a future in education.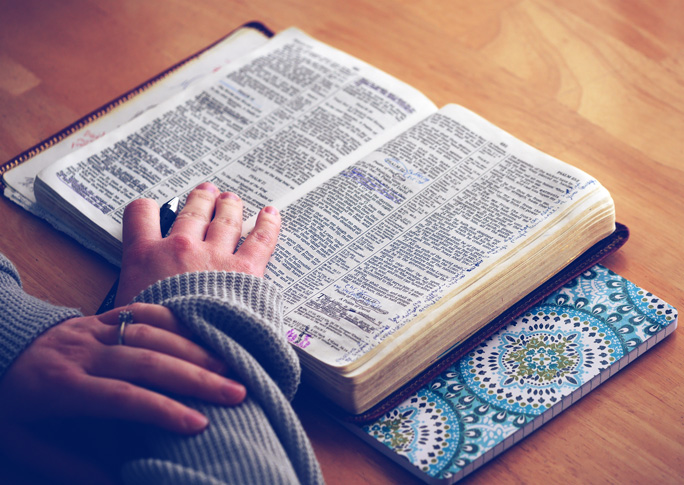 We know that children love to learn and learn best by "doing".
We believe children benefit when school and family work together to promote their child's learning and care.
In partnership with ACSI, Christ Community Preschool upholds a worldview that is based on principles found in God's Word, the Bible. Our staff align their prevailing biblical worldview in all areas of instruction, classroom environment and developmentally appropriate practices. For a more comprehensive Statement of Faith please visit Christ Community Church's website.