CCP Philosophy
But Jesus called the children to him and said, "Let the little children come to me, and do not hinder them, for the kingdom of God belongs to such as these." -Luke 18:16
In partnership with ACSI, Christ Community Preschool upholds a worldview that is based on principles found in God's Word, the Bible. Our staff align their prevailing biblical worldview in all areas of instruction, classroom environment and developmentally appropriate practices.
Our staff is carefully chosen and selected to meet your child's needs. Each teacher is trained and skilled in developing each child's potential to the fullest. Staff members are certified in CPR and emergency first aid. The staff feels it is a privilege to serve the Lord through this area of Children's Ministries.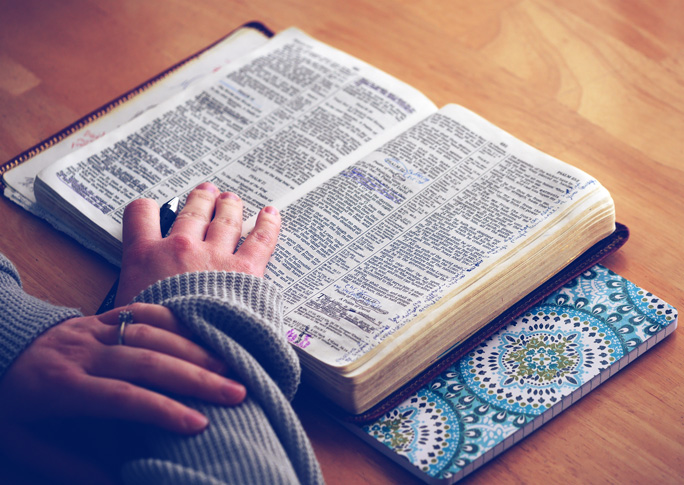 Preschool Goals
Our goal is to provide a quality, safe environment and program consistent with the highest standards which will allow each child to develop at their own rate of speed. Academically, spiritually, physically, and emotionally.
Prepare them for Kindergarten.
Helping, sharing, and caring for others.
Help them develop positive self-esteem
Develop social skills, as well as communication skills for solving problems peaceably.
Develop the ability to work and cooperate in small and large groups. Understand and respect the property of others.
Increase their capacity to think, reason, question, and experiment.
Develop language and early literacy skills.
Build early writing skills. This includes letter recognition, letter-sound matching, ideas of printing.
Build oral and listening skills.
Develop familiarity with numbers and mathematical reasoning skills.
Develop awareness and appreciation of art, music, poems, and books. Experience the artistic process.
Increase participation in play, singing, creative experiences, rhythmic activities, and dramatic play.
Develop large and small muscle coordination and activities designed to foster good habits of health and safety. This includes activities geared toward building strong muscles and coordination.