PRESCHOOL
Christ Community Preschool
CHRIST COMMUNITY PRESCHOOL
Christ Community Preschool, in partnership with the home and the church, exists to train up the "whole child" in the areas of physical, intellectual, emotional, social, and spiritual development. A variety of developmentally appropriate activities will be provided to the children to assist in preparing them for the future. We recognize that each child has individual needs and differences. Through Biblical principles and teacher-assisted and directed activities, children are encouraged to be independent thinkers and lifelong learners.
Christ Community Preschool (previously known as Valley View Christian Preschool) has been a ministry of Christ Community Church of Laguna Hills since 1973. The preschool is governed by a representative board of church elders, church members and preschool families. Christ Community Preschool adheres to the highest standards and has been a member of the Association of Christian Schools International since 1979.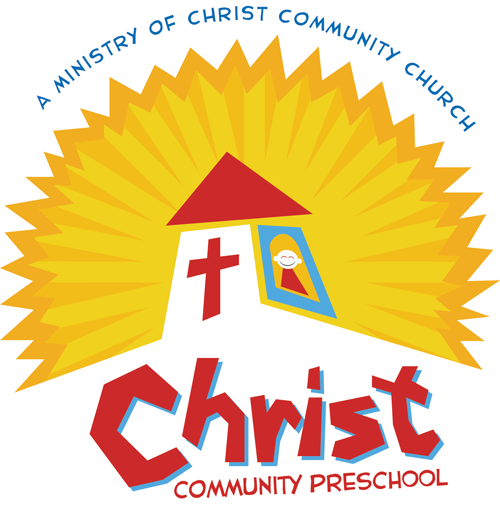 In partnership with ACSI, Christ Community Preschool upholds a worldview that is based on principles found in God's Word, the Bible. Our staff align their prevailing biblical worldview in all areas of instruction, classroom environment and developmentally appropriate practices.
Christ Community Preschool is operated on a non-discriminatory basis, according equal treatment and access to services without regard to race, color, religion, national origin, or ancestry.
We invite you now to take a few moments to discover more about us. Please let us know how we can help you and your family!