MINISTRIES
Community Groups
Community Groups Overview
At Christ Community Church, we believe that spiritual growth happens in community. The purpose of our Community Group ministry is for our people to grow in the knowledge of God and application of His word through Kingdom living with other members of the body of Christ.
Fellowship is occurring as we live Kingdom lives together partnering in and living out the gospel of Christ. Transformed hearts and minds happen as our people come together to extend the worship of Sunday mornings by digging deeper into the preaching of God's word through discussion of the sermon and the Bible. Lives are being changed as we pray for, encourage, and hold one another accountable.
Community Groups are multi-generational groups of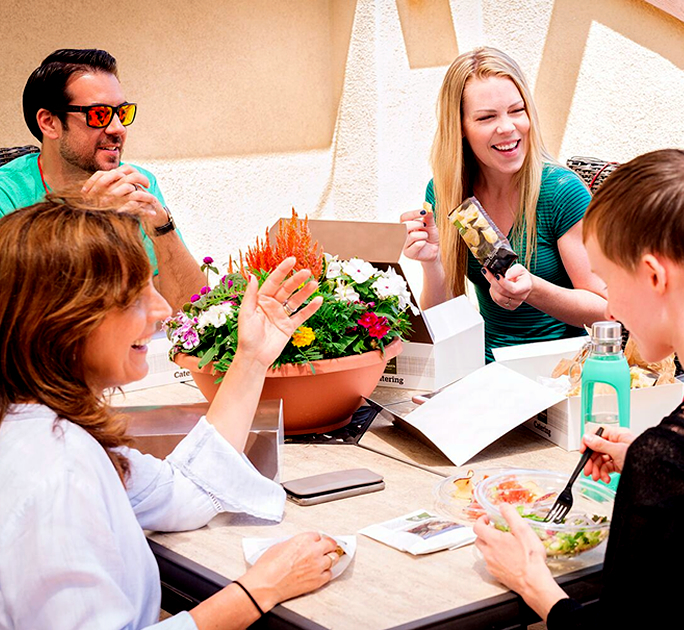 singles, couples and families that meet at least twice a month for support, encouragement and fellowship. Our Community Groups are spiritual families that pray for each other, hold each other accountable, serving one another and our community as we encourage each other to grow in Christ-likeness. If you are interested in becoming part of a Community Group, ask a friend at Christ Community to join their group or contact us at info@ccclh.org.