Welcome to the Connection Catalog! We invite you to scroll through the various studies and events we offer here at Christ Community Church.
If you have any questions or would like additional information, please call the church office at (949) 586-6850 Monday – Thursday from 9 am – 4 pm or email us at info@ccclh.org.
Lord's Supper Service
1st Sunday of the month | 6 pm | FLC
Our monthly Lord's Supper Services are a time to gather for a brief devotion, fellowship, worship, and the Lord's Supper. We hope to see you there!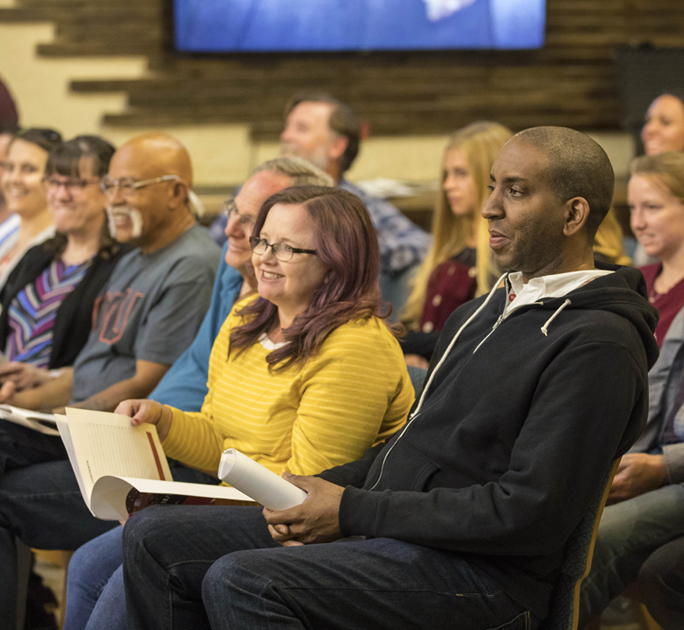 Adult Ministries
Community Groups
Community Groups are multi-generational groups of singles, couples and families that meet at least twice a month for support, encouragement and fellowship. Our Community Groups are spiritual families who pray for each other, hold each other accountable and serve one another and our community as we encourage each other to grow in Christ-likeness.
If you're interested in becoming part of a Community Group, ask a friend at Christ Community to join their group, contact us at info@ccclh.org, or sign up at the Welcome Center.
Young Married's Group
2nd & 4th Thursday of each month | 7 – 9 pm | Location varies
We are a group of married couples who fellowship together to strengthen our relationships with Jesus Christ and our spouses. We build one another up through fellowship and encouragement as we live out the gospel, keeping Christ at the center of our lives. We hope you will consider joining us! Contact Will or Kendall Ostgaard through Realm for more information.
Alathea College & Career Group
Tuesdays | 7 – 9 pm | The Matranga Barn in Laguna Hills
Alathea is our young adult (18 – 20 something) ministry. We spend time in worship, Bible study, apologetics, prayer, and fellowship. Contact Pastor Tim Thetford (pastortim@ccclh.org) for more information.
Care & Discipleship Class
Wednesday Evenings | 6:30 – 8:30 pm | FLC
Join us for a new class on Biblical counseling led by Pastor Jesús Cantu. This class meets weekly on Wednesday evenings through May of 2021. The goal of this class is to teach believers how to help one another navigate the challenges that life presents in a God honoring manner. In this class, you can expect to learn biblical strategies for dealing with common difficulties and the fundamentals of Biblical Counseling. Contact Pastor Jesús Cantu at jcantu@ccclh.org for more information.
Kingdom Seekers Senior Community Group
Thursdays | 10 – 11:30 am | Room 109
Contact Gary Wood via Realm to join.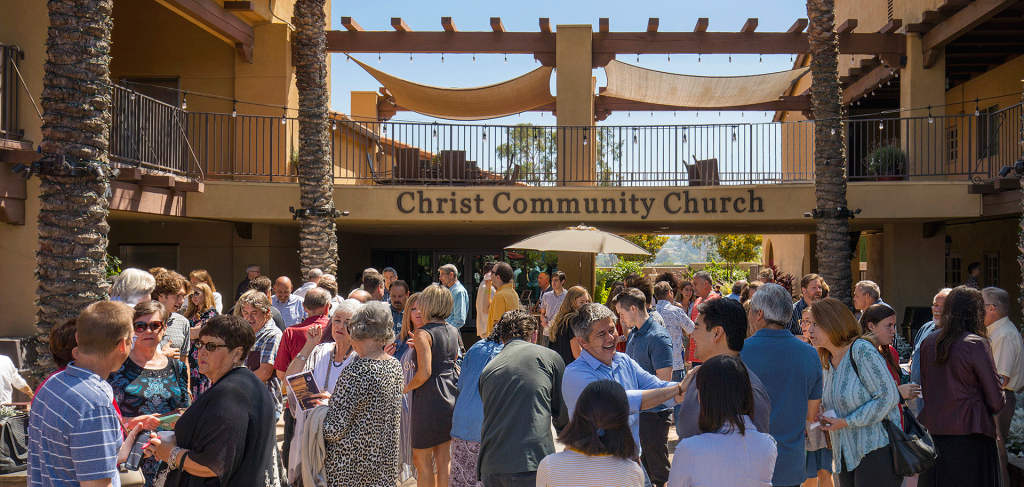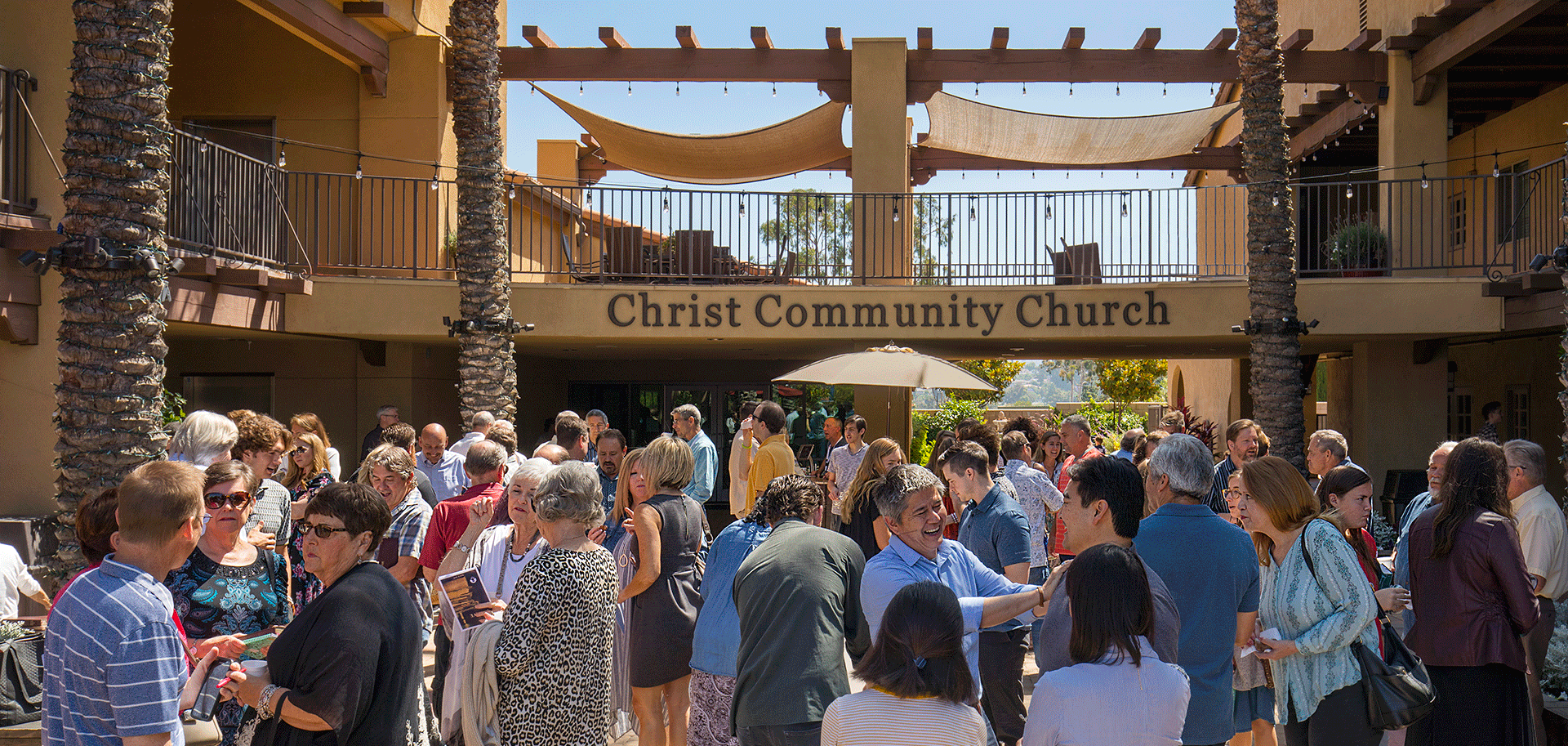 Men's Ministry
Men's Ministry Bible Studies
Men's Tuesday Night Study
1st & 3rd Tuesdays | 7 – 9 pm | Fireside Room
Contact Larry Wheeland or Mike Purington via Realm for more information.
Men's Thursday Morning Study
Thursday mornings | 6 – 7 am | Fireside Room
Contact Mike Davis or Gary Wood through Realm for more information.
Men's Thursday Evening Reading Group
1st Thursday evenings | 7 – 9 pm | Fireside Room
Join us as we read and discuss Daniel Fuller's The Unity of the Bible. We meet the first Thursday of each month, beginning October 1 and concluding in June. Contact Gary Bush through Realm for more information.
Men's Friday Morning Study
Friday mornings | 7 – 8 am | Various homes
Contact Ted Litz through Realm for more information.
Women's Ministry Bible Studies
Women's Tuesday AM/PM Study
Every other Tuesday | 9:15 – 11:00 am OR 7:00 – 8:45 pm | Room 109
Contact Vicki VanAllsburg or Cheryl Zozaya through Realm for more information. 
Women's Wednesday AM/Thursday PM Study
Wednesdays 9:30 am – 12 pm | Thursdays 6:45 – 8:45 pm | FLC or Via Zoom
Contact Bobette Craycraft through Realm for more information.
Women's Prayer Bible Study
1st Saturday mornings | 9 – 11 am | Family Life Center
The main objective of the Prayer Bible Study is to encourage and teach women how to pray in God's will. This year we are going to use the book Praying Backwards by Bryan Chapel, and he will lead us to pray in God's will by teaching us how Jesus prayed. We also focus on accountability to be faithful in your prayers, the privilege to intercede corporately for the needs of our church, praying personal prayers for each other, family, our nation, and our church body, and fellowship with your sisters in Christ. Contact Simone DaMour via Realm for more details.
Missionary Intercessory Prayer
2nd Monday each month | 12 – 2 pm | Zoom
Once a month we get together to pray for our missionaries. We maintain communication with our missionaries to find out prayer needs and offer encouragement. Contact Sharon Jones through Realm for additional information.
if:Table Groups
This is our 5th year and what a blessing these groups have been to so many! The difference between this and a weekly Bible Study: 6 women, 4 Godly Encouraging Questions, 2 hours, once a month- NO homework!!
If you want to join an existing group, lead a new group, or just be a part of a NEW group, sign up and see what and who God has for you to encourage and make new friends! Sign up at womensministry@ccclh.org.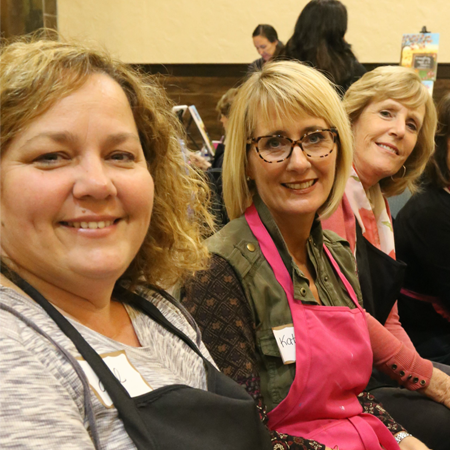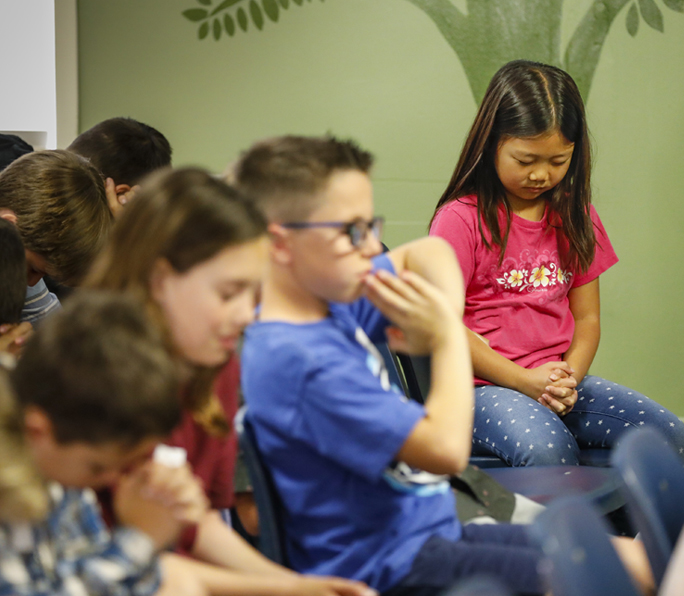 Children's Ministry Groups
Pre-Teen Youth Ministry
2nd & 4th Wednesdays of Each Month | 6:30 – 7:30 pm | The Wilemon Home
A special time just for our 4-6th grade students to gather at the Wilemon's for an engaging Bible study and time of fellowship. Students are encouraged to bring their friends, and parents are welcome to stay. Contact Hannah Cedeno via Realm for more details and or to volunteer your home.
Awana
Thursdays | 6 – 7:30 pm | CCC Palm Court | Cost: $60/child
AWANA is an international Christian Bible club that CCC offers to families with children Pre-K through 6th grade. It is a fun way for boys and girls to memorize scripture and learn about God through the Bible. Our night is action packed with handbook time, Bible study, games, and awards. We count it a privilege to help with families in our church and community as they raise their children to know, love and enjoy God.
American Heritage Girls
Fridays | 6:15 – 8 pm | CCC Palm Court
Looking for a Christian leadership scouting group to serve in or have your daughter (kindergarten through high school) can be a part of? Look no further, we have our very own American Heritage Girls Troop here at CCC. AHG is the premier national character development organization for girls that embraces Christian values and encourages family involvement. Learn more by contacting Heather Ridout via Realm.
Mommy & Me
Mondays | 10 – 12 am | Various local parks
Are you a mom with little ones? We'd love to spend our Monday mornings with you! We meet each week at a local park for our kiddos to play with friends and us moms to connect and build friendships. Parks vary each month, please contact Hannah Cedeno via Realm to receive a schedule of park locations.
Student Ministries
Wednesday Night Youth Group
7 – 9 pm | Room 206
Students in grades 7 – 12 are invited to join us for a weekly night of fellowship, worship, Bible study and small group discussion. Contact Youth Pastor Jordan Cedeno at jordan@ccclh.org or Junior High Director Max Beattie at max@ccclh.org to learn more.