MINISTRIES
Counseling Ministry
Ministry Overview
We understand that there are times in life where you need a helping hand. Our counseling ministry exists to help you with the struggles you might be facing. Because we believe that the Bible has wisdom for all of the problems we will face in life, our counselors are trained to come alongside and encourage you with truth from God's Word during your time of need. We look forward to serving you!
Get connected with a counselor by filling out the form linked below. Questions? Email us at counseling@ccclh.org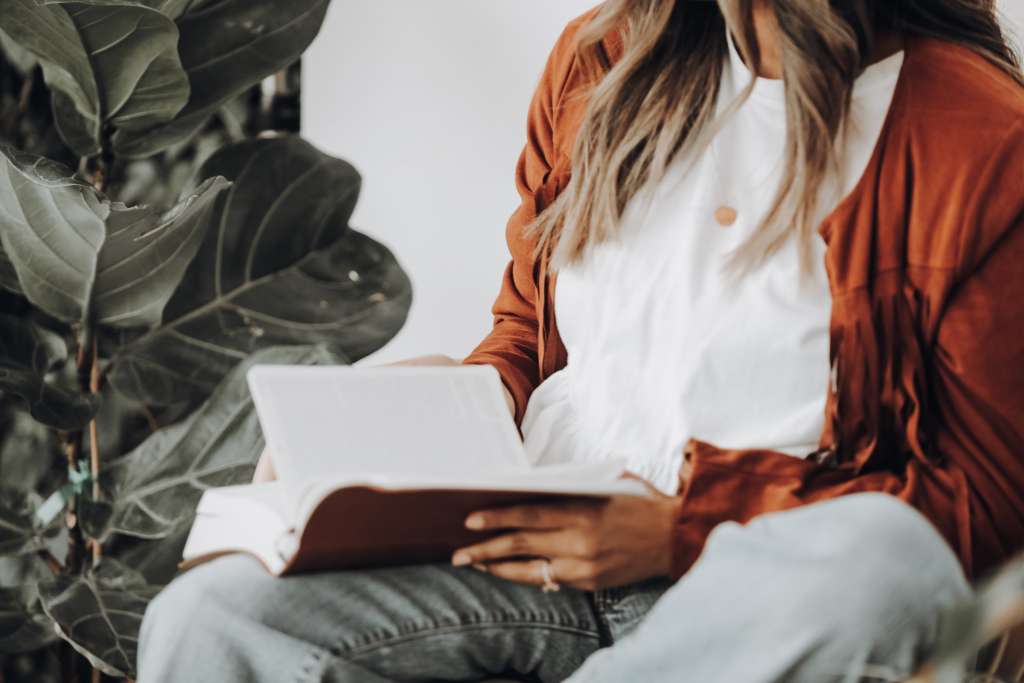 Coffee & Conversations
1st Wednesday each month
6:00 – 8:00 pm | CCC Counseling Center
Looking for help, guidance, biblical wisdom, or prayer? Join us for Coffee & Conversations. We will have refreshments and people who are ready to listen to you, pray for you, give biblical counsel, and if needed, help you figure out some next steps. If that is something that you or someone you know could use, join us and let's just talk. Let us know you're coming by rsvp-ing HERE, or just come! Registration is not required for our Coffee & Conversations events.
Get Involved with Counseling Ministry
Christ Community Church is excited about equipping the Church for the work of counseling. We want every Christian to be able to walk alongside one another and offer Christ honoring counsel during times of need. We hold Care & Discipleship courses each year to provide practical instruction for anyone who wants to grow in this necessary area of ministry. Whether you're a parent who wants to better instruct your child, a friend who wants to lovingly walk with someone who is suffering, or somewhere in between, these courses will equip you to better minister God's Word in your relationships.
Questions? Email us at counseling@ccclh.org
Resources
Browse through our library of resources intended to guide, encourage, and support you.
COMING SOON
Our Purpose
To serve the body of Christ at Christ Community Church through the provision of a gospel focused, Christ-exalting counseling center committed to counseling, training and education.
Our Approach
We believe that people are made in the image of God. Because of this, one of the most fundamental truths about people is that they are spiritual as well as physical beings. Although that image has been tragically scarred by the introduction of sin, all human beings are still image-bearers. Therefore many of the issues that people struggle with have a distinct god-ward focus that must be addressed.
Our task, therefore, is to bring help and hope through the gospel. A gospel framework gives us our worldview, methodology and structure for the process of change. This framework can be expressed in three words; creation, fall and redemption. Creation refers to our essence as created beings designed with key attributes to be worshipers, meaning makers and dependent beings. All humans worship; seek to make meaning of their lives; and all are fundamentally dependent. Fall refers to the suffering and complexities of the world as a result of human rebellion against God. Redemption is God's accomplishment to restore what sin has ruined.
Our goal is to increase love for God and others in the lives of those we counsel. Circumstantial change is not the best barometer of success, as God often allows hardship and difficulty for our growth. We, therefore, must seek a more substantial mark of success: growth in Christ seen in growing fruit of the Spirit and the obedience of faith.
Our Values
Gospel. Our counseling is not to hold out a mere system, but rather the person, Jesus Christ, who holds all things together in His hands. Real, lasting change is seen in conformity to the character of Christ.
Community. Change does not happen in isolation, but in relationships. People are called
not only to relationship with the Savior but also with His people.
Change. Insight alone is not change. Change happens when we begin to live in new & different ways, reflecting Christ in thought, word, and deed.
Hope. There can be ongoing growth in the midst of ongoing difficulty.
Serve. To be an example and resource for other congregations to follow and emulate.