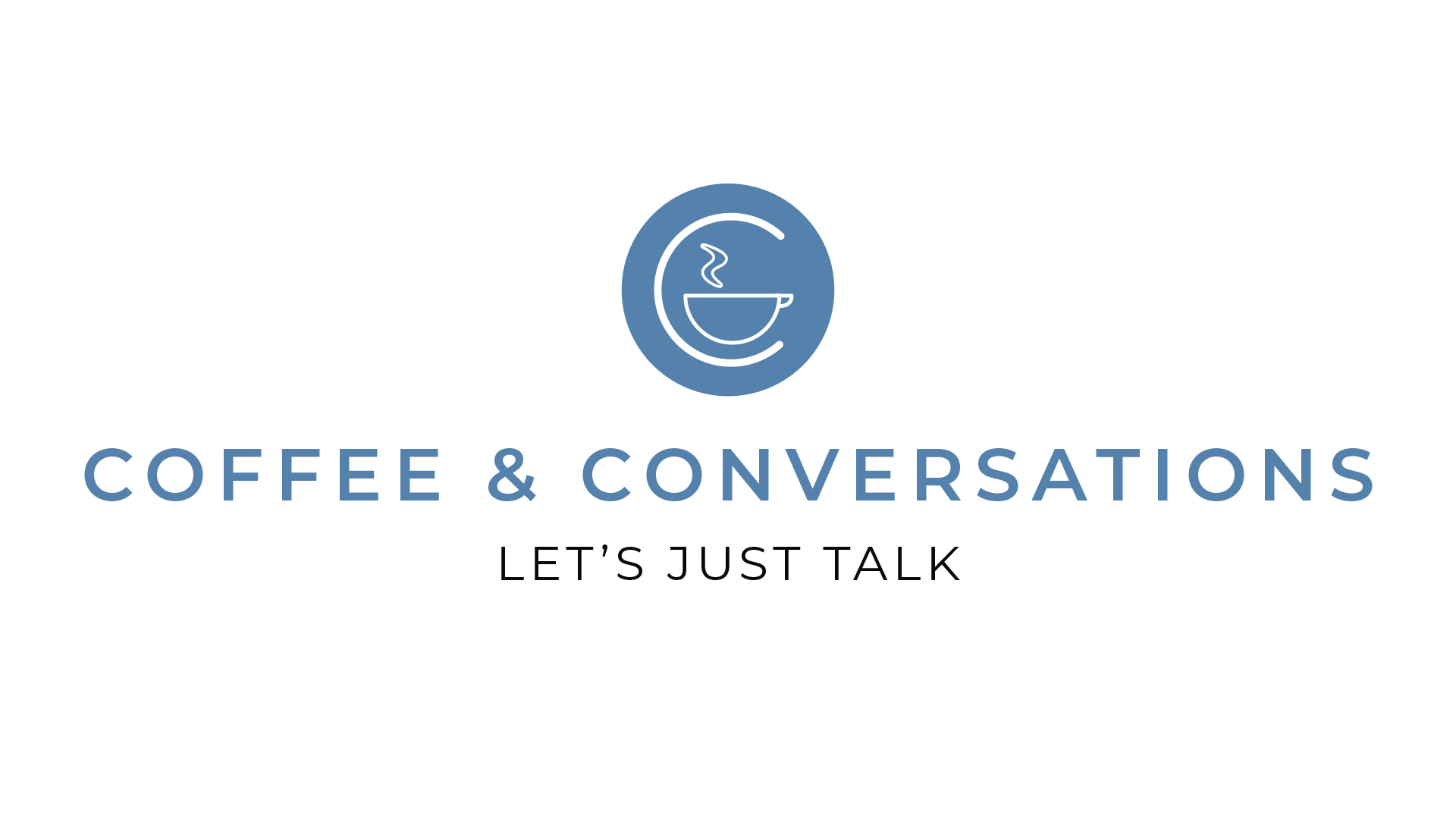 1st Wednesday each month, beginning October 5
6:00 - 8:00 pm | CCC Counseling Center
Looking for help, guidance, biblical wisdom, or prayer? Join us for Coffee & Conversations. We will have refreshments and people who are ready to listen to you, pray for you, give biblical counsel, and if needed, help you figure out some next steps. If that is something that you or someone you know could use, join us and let's just talk.
Let us know you're coming at the link below, or just come! Registration is not required for our Coffee & Conversations events.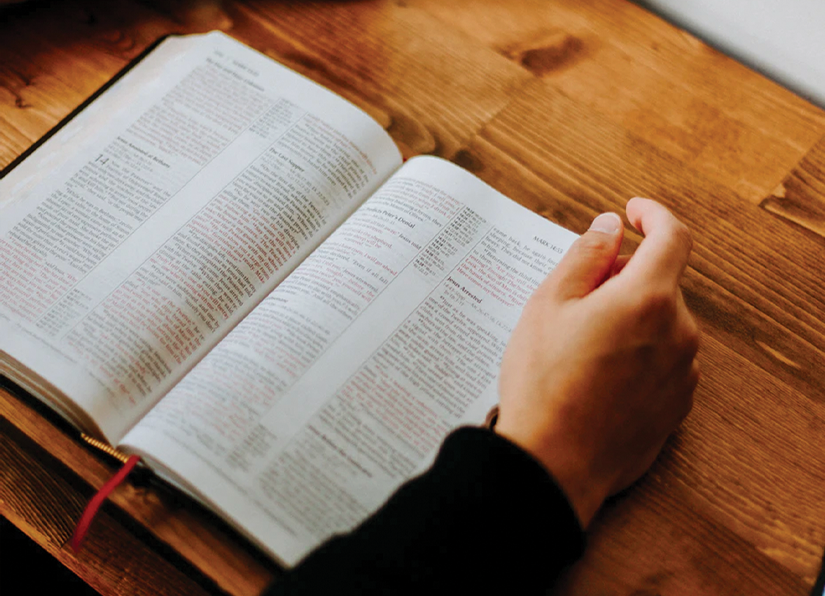 About Biblical Counseling
We understand that there are times in life where you need a helping hand. Our counseling ministry exists to help you with the struggles you might be facing. Because we believe that the Bible has wisdom for all of the problems we will face in life, our counselors are trained to come alongside and encourage you with truth from God's Word during your time of need. We look forward to serving you!
Get connected with a counselor by filling out the form linked below.
Questions? Email us at counseling@ccclh.org