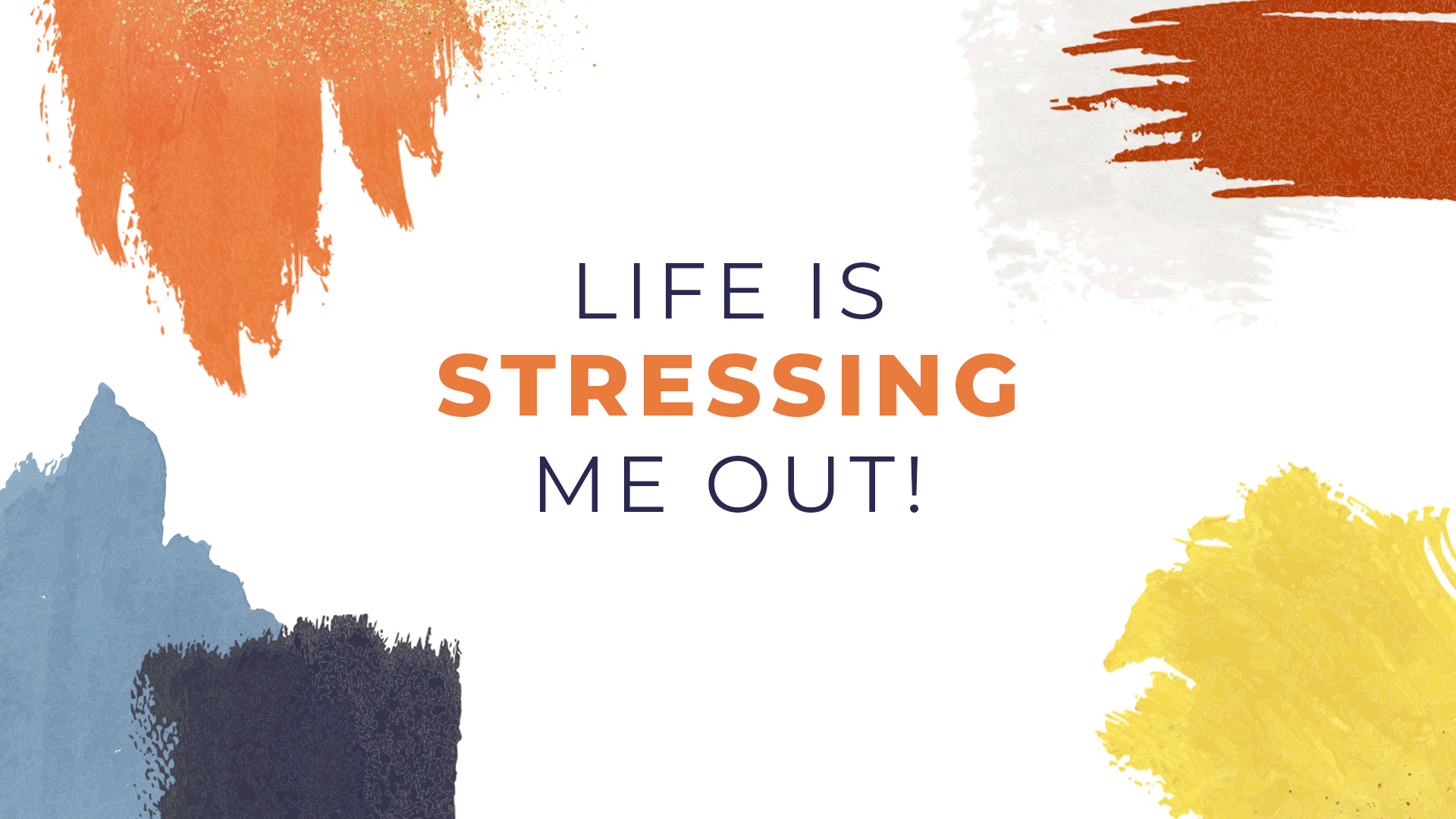 A new series on emotions beginning Sunday, August 14
Join us Sundays at 9:00 & 10:45 am
Christ Community Church
25384 Mackenzie St, Laguna Hills, CA 92653
Voltaire was right when he said "The most important decision you make is to be in a good mood". Yet today, most people think emotions are something beyond their control.
In a world of emotional confusion, the Bible is clear. Emotions are important, good, and part of the image of God in man. Yet in a fallen world our emotions, like everything else, have gone terribly wrong. Thankfully, there's hope and help in the message of Jesus Christ.
Christ Community Church invites you to join us as we begin a five-week series focused on cultivating a healthy understanding of emotions. Particularly anger, anxiety & the desire for comfort.
We hope to see you there! Services are at 9:00 & 10:45 am each Sunday.
Learn more about Christ Community Church on our Welcome Page