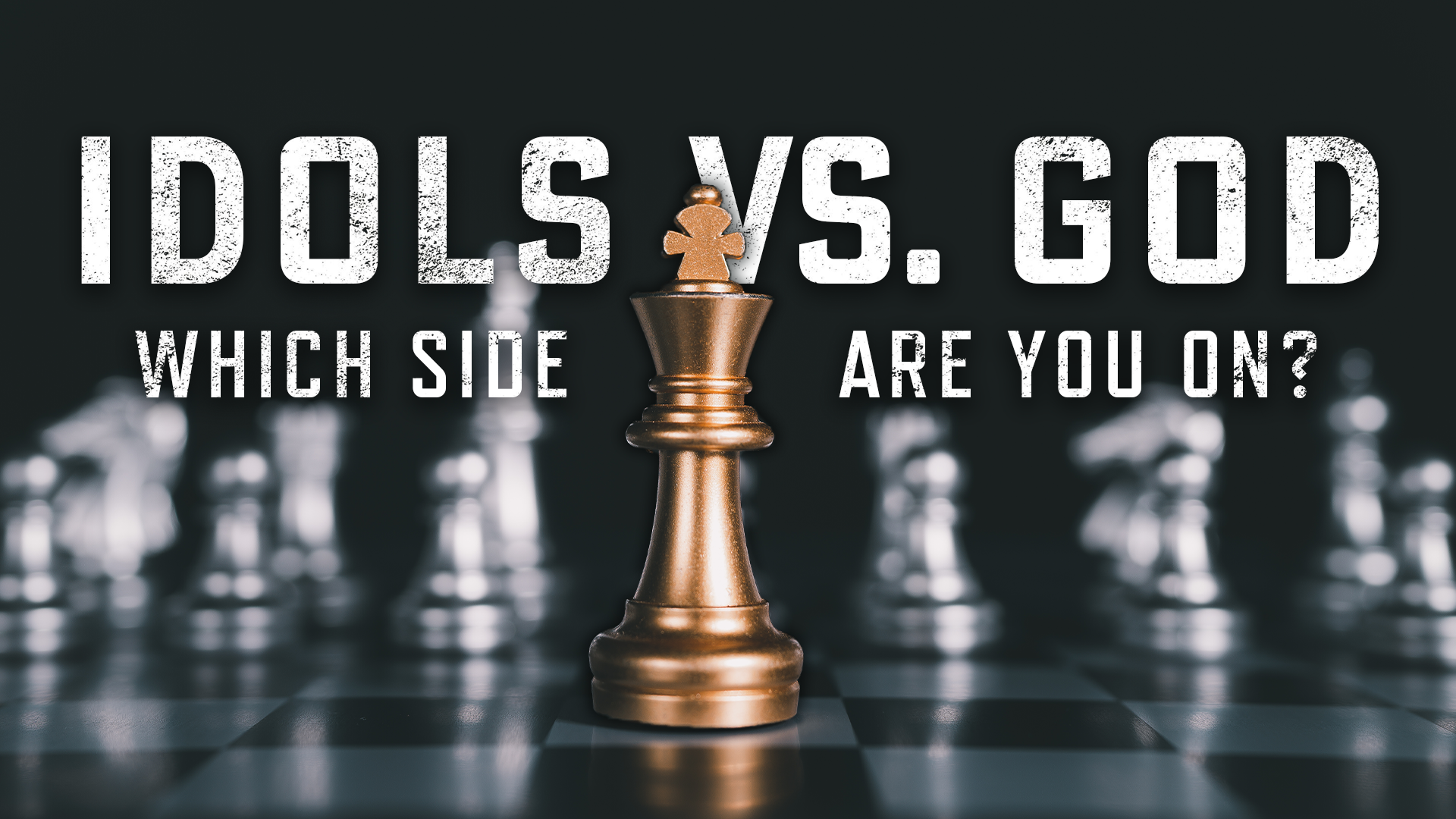 CHRIST COMMUNITY CHURCH
Friday, Nov 3: 5 - 10 pm | Saturday, Nov 4: 7 am - 1 pm
This year's conference will cover the issue of idols – things we put our confidence in that are an offense to God and harmful to us physically, emotionally, relationally, and spiritually. Sessions will address a range of idols that are common to men, how we avoid them and how we get rid of them to enjoy the benefits of a life that glorifies God and is good for us and those we love. The topics and discussion are geared to men from high school through career-age and post-career.
Registration opens Sunday, September 10
Put to death therefore what is earthly in you: sexual immorality, impurity, passion, evil desire, and
covetousness, which is idolatry. On account of these the wrath of God is coming. Colossians 3: 5-6
Friday, November 3
5:00 – 6:00 – Welcome, Check-in, & Games
6:00 – 7:00 – Dinner
6:45 – 7:00 – Introduction & Prelude
7:00 – 7:15 – Worship
7:15 – 8:00 – Session 1: Our Deadly Addiction To Idols (Col 3: 5-6)
8:00 – 8:45 – Dessert & Table Discussions
8:45 – 10:00  – Team Fellowship & Fun
Saturday, November 4
7:15 – 8:00 – Breakfast
8:15 – 8:30 – Worship
8:30 – 9:05 – Session 2: The Idolatry Of Control And Taking Matters Into Your Own Hands (1 Sam 13:1-14)
9:05 – 9:45 – Table Discussions
9:45 – 10:00 – Break & Snacks
10:00 – 10:35 – Session 3: Overcoming The Anxious Idolatry Of Stuff And Status (Matt 6:19-34)
10:35  – 11:15 – Table Discussions
11:15 – 11:45 – Break & Lunch
11:45 – 12:20 – Session 4: Overcoming Opposition When Tearing Down Idols In Our Lives (Judg 6: 25-32)
12:20 – 12:30 – Conference Wrap-Up
12:30 – 1:00 – Individual Counselors Available As Needed