Ministry Overview
The mission of KIDS Ministry at Christ Community Church is to make disciples of Jesus Christ (Matthew 28:19-20).  KIDS Ministry begins to lay a solid biblical foundation right from birth-6th grade.
Our vision is for children to love coming to church, learning the truth of His word and that his or her life is transformed by the power of God and his grace into the image of Christ.
Our aim is for every child to know Christ through the effective teaching of His word. From that knowledge, we want children to fall deeply in love with Christ. And out of that love and obedience, a heart of service to Christ is cultivated.
While KIDS Ministry does not exist to replace the discipleship that takes place in the home, we believe the parent is by far the most powerful and influential person in a child's life to teach them about God and His word, however, we believe when the church and home work together, children will greatly benefit in understanding the priority and impact of God's word in their lives.
KIDS Ministry also exists to be a resource to parents in raising their children in spiritual formation and teaching a foundation of the Christian faith. We are deeply committed to children knowing God intently, loving Jesus deeply and understanding the Bible rightly so a solid biblical foundation is laid in their life upon which they will need to stand upon in their life.
Have questions about KIDS Ministry? Email us at kids@ccclh.org
Check-In Station
Upon arrival to church, stop at the KIDS Ministry Check-in Station, located in the beautiful Palm Court. There you will receive a name tag for your child and a pick up tag. The KIDS tag will be needed to check out your child from their classroom. You will also receive a map of classroom locations.
Classes are offered for all ages of children from birth- 6th grade at both the 9:00 and 10:45 am services. See map of classroom locations HERE.
Teaching Team
The teaching team is deeply committed, thoroughly trained and passionate about teaching children God's word and how to apply it in their lives using active and interactive learning methodologies. We seek life transformation not merely information. Teachers go through an extensive application process, national background check and fingerprinting. We also adhere to a team approach which builds in accountability and safety. The CCC KIDS Ministry Team serves every week in order to provide consistency and a meaningful rapport with their students.
Special Events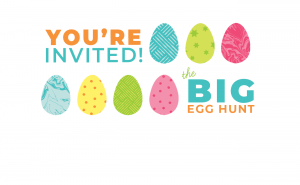 The BIG Egg Hunt
2024 Event: Sat, March 23 | 9:30 – 11:30 am | CCC Campus
Families with children through 6th grade, you are invited to join us for The Big Egg Hunt! This FREE event will be fun for the whole family! Bounce houses, raffles, crafts, egg hunts, games, refreshments and more will be enjoyed! Invite a friend!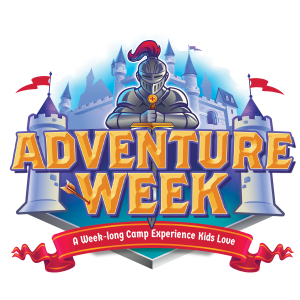 Join us for a week-long camp experience kids love!  Come be part of Adventure Week, where kids 4 years old – 6th grade will have a blast learning the Bible through engaging skits, energetic music, fun games, keeper crafts, meaningful Bible learning and yummy snacks! This is an action-packed week that your family will not want to miss.
Adventure Week 2024 dates: July 8-12, 2024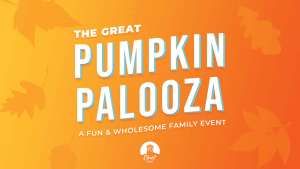 The Great Pumpkin Palooza!  Each October, Christ Community Church invites the community to a fun, free, wholesome evening including fun games, great food, lively music, a giant obstacle course, festive outdoor atmosphere, & lots of candy! Everyone is welcome, so grab a friend or neighbor and come enjoy this family friendly time!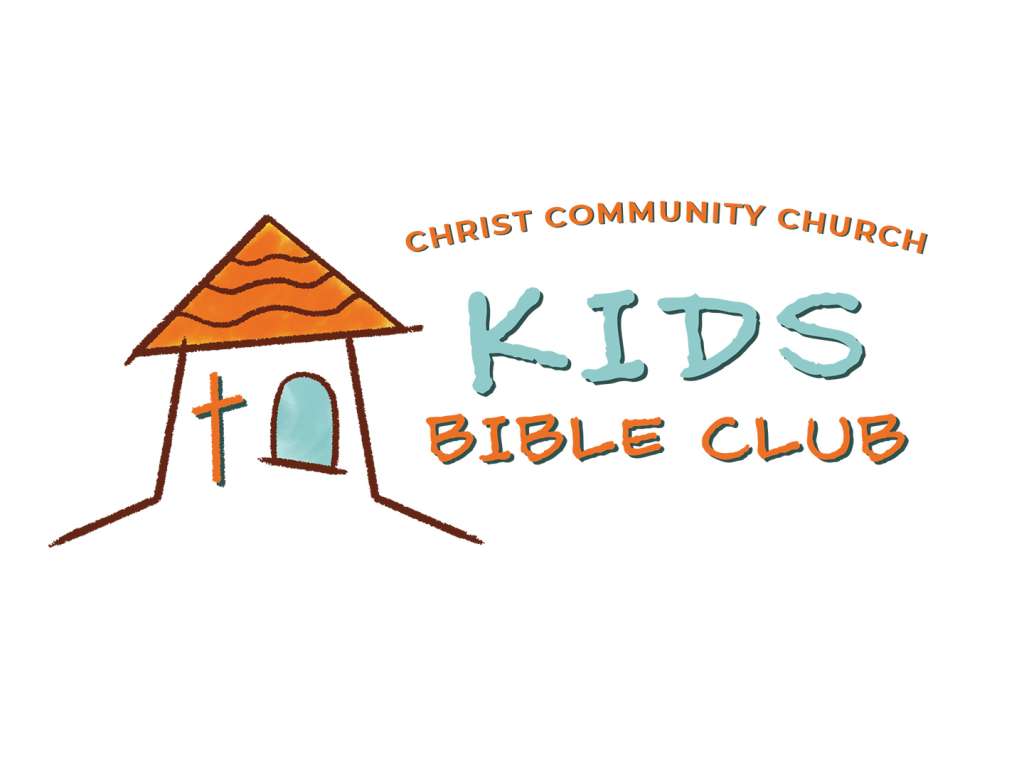 KIDS Bible Club
KIDS Bible Club is the Bible teaching ministry to kids outside of Sunday morning, in conjunction with some of our Women's Bible studies. KIDS Ministry is passionate about and committed to laying a solid biblical foundation in kids' lives every time they come to church. KIDS Bible Club will be offered on Wednesday & Friday mornings during Fall 2023.

AWANA is a mid-week Bible learning discipleship ministry of CCC with an emphasis on care and discipleship through God's Word. Our aim is not only Bible memorization, but even more importantly understanding of God's Word and the application of it in the lives of the Clubbers. Helping Clubbers connect through building friendships with other Clubbers and through meaningful conversations with their leaders is a high priority. Each night includes engaging small group time, high energy games, Bible centered music and Bible teaching.
AWANA meets on Thursday nights from 5:45 – 7:45 pm, September-May, for children Pre-K through 6th grade. Children must be 3+ years prior to September 1.
AWANA is also a parent-involved ministry. In order for Clubbers to be successful in this program, a weekly commitment to go through each week's handbook material is critical. Additionally, we ask for each parent to participate in the program as well. There are many opportunities to serve at AWANA.
Questions? awana@ccclh.org

Various Friday nights from 5:30 – 7:30 pm.
American Heritage Girls is the premier national character development organization for girls ages 5-18 that embraces Christian values and encourages family involvement.
Questions? Email us at ahg@ccclh.org

K – 12 Boys | 2 Sundays each month | 3 – 5 pm | Christ Community Church
Trail Life is a national character development organization for young men which produces godly and responsible husbands, fathers, and citizens. We welcome boys from Kindergarten to 12th grade to join us to engage in hands-on experiences that develop character, deepen faith, and hone practical skills. Interested in joining this exciting new ministry? Learn more about Trail Life at traillifeusa.com
Questions? Email us at traillife@ccclh.org