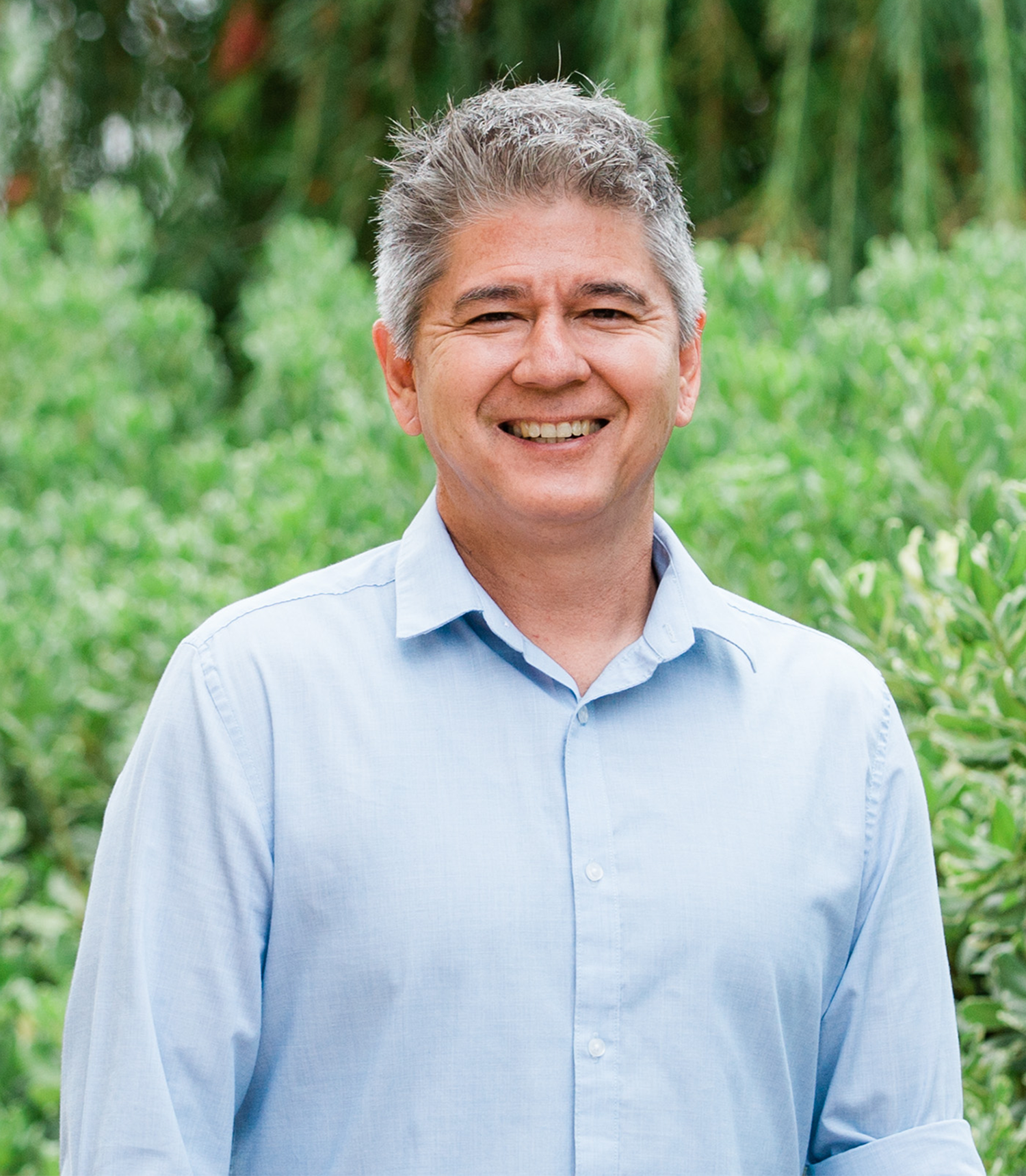 Ric Rodeheaver, PhD
Senior Pastor
Ric Rodeheaver (PhD, The Southern Baptist Theological Seminary) is a native of the Hawaiian Islands and has been living on the "mainland" since 1991. Moving to Los Angeles to establish himself in the music industry (translated: Ric wanted to become a rock-star), God dramatically changed his plans and in 1994 he enrolled in L.I.F.E. Bible College in San Dimas, CA. Upon graduation in 1998 with his BA in Biblical languages, Ric went straight into seminary at Talbot School of Theology in La Mirada, CA. He graduated with honors in 2001 with his MA in New Testament studies. Ric, with his wife Lori, sons Asa, Asher, and daughter Anna live in Mission Viejo. Most recently Ric earned his PhD from "Southern Seminary" in 2017. Along with his pastoral responsibilities at CCC Ric is also an adjunct professor of practical theology at Christ Bible Seminary in Nagoya, Japan, a steering member of the Gospel Coalition, Orange County chapter and a member of the Evangelical Theological Society.
Articles by Dr. Rodeheaver
The Gospel Coalition – CLICK HERE
Biblical Counseling Coalition – CLICK HERE
Podcasts with Dr. Rodeheaver
Existential Psychology – CLICK HERE
Theology and Politics of American Evangelicalism – CLICK HERE
Jesús Cantu
Associate Pastor
Jesús was raised in the city of Pico Rivera, Ca. He graduated from Cal State Los Angeles with a Bachelor's Degree in Mechanical Engineering. After serving in different volunteer and bi-vocational capacities over the last several years, a desire to pursue vocational ministry continued to grow in Jesús, ultimately leading him here to CCC. Jesús is a graduate of Southern Seminary, where he earned his M.Div. with a concentration in Biblical Counseling. He enjoys getting to know new people, a good cup of coffee made in a Chemex, and spending free time with his wife, Makenzie.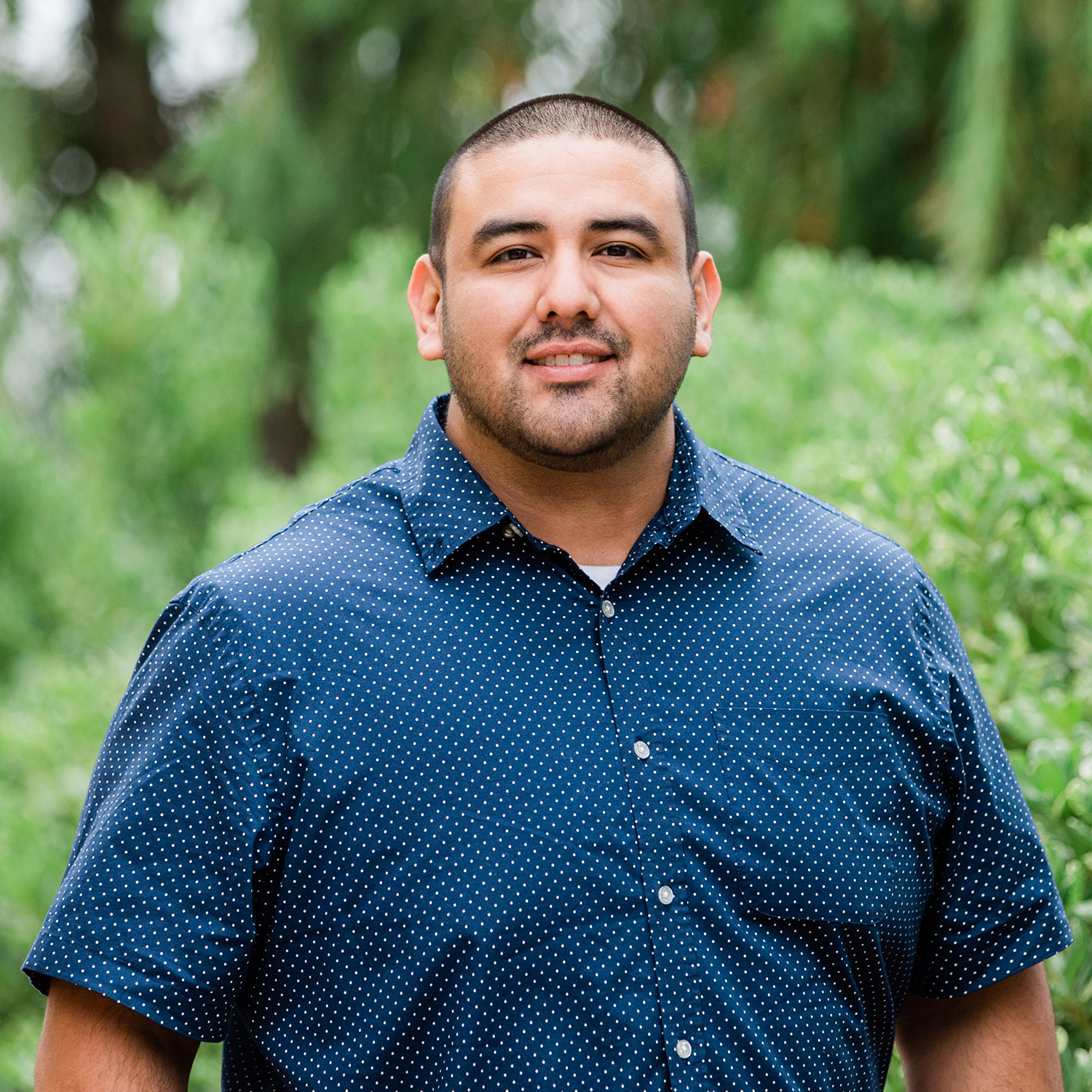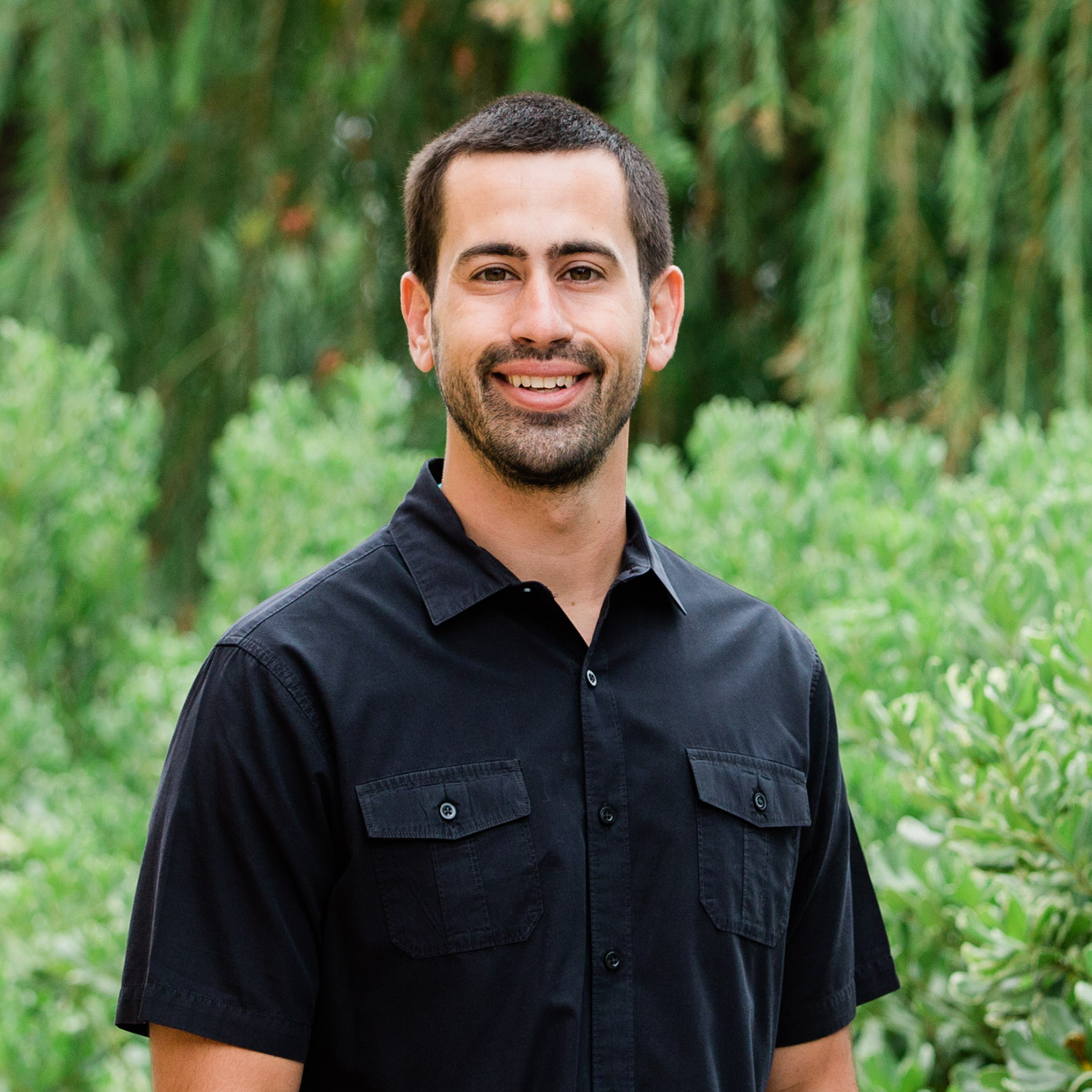 Jordan Cedeno
Associate Pastor
Jordan grew up in the small town of Laguna Beach. He graduated from Cal State Fullerton with a Bachelor's Degree in Business. CCC holds a special place in Jordan's heart because it was at this church that God made him into a new creation when for the first time he placed his faith in the saving work and person of Jesus of Nazareth. Since that time his affections for Christ and His people have increasingly deepened. Jordan is currently pursuing his M.Div from The Master's Seminary located in Los Angeles, CA. Jordan enjoys Star Wars, body surfing, and eating. Jordan and his wife, Hannah, live in Aliso Viejo.
Tim Thetford
Associate Pastor
Born and raised in Southern California, Tim has been serving in Orange County churches for over 25 years. Studying science and music, Tim earned his Bachelors of Science in Biochemistry from Chapman University in 1997. As a worship and ministry leader for youth and adults, he developed a passion for God's word, theology, apologetics and evangelism, especially sharing the gospel with Mormons and defending the unborn. He began teaching and ministering in 2007, and was called to serve at CCC in 2012. Tim desires that the body of believers at CCC would continue to grow in Christ-likeness, loving and serving each other and the surrounding community for God's glory. He enjoys comic books, surfing, playing soccer and lives in Lake Forest with his wife Michelle and three children, Hannah, Katheryn, and Logan.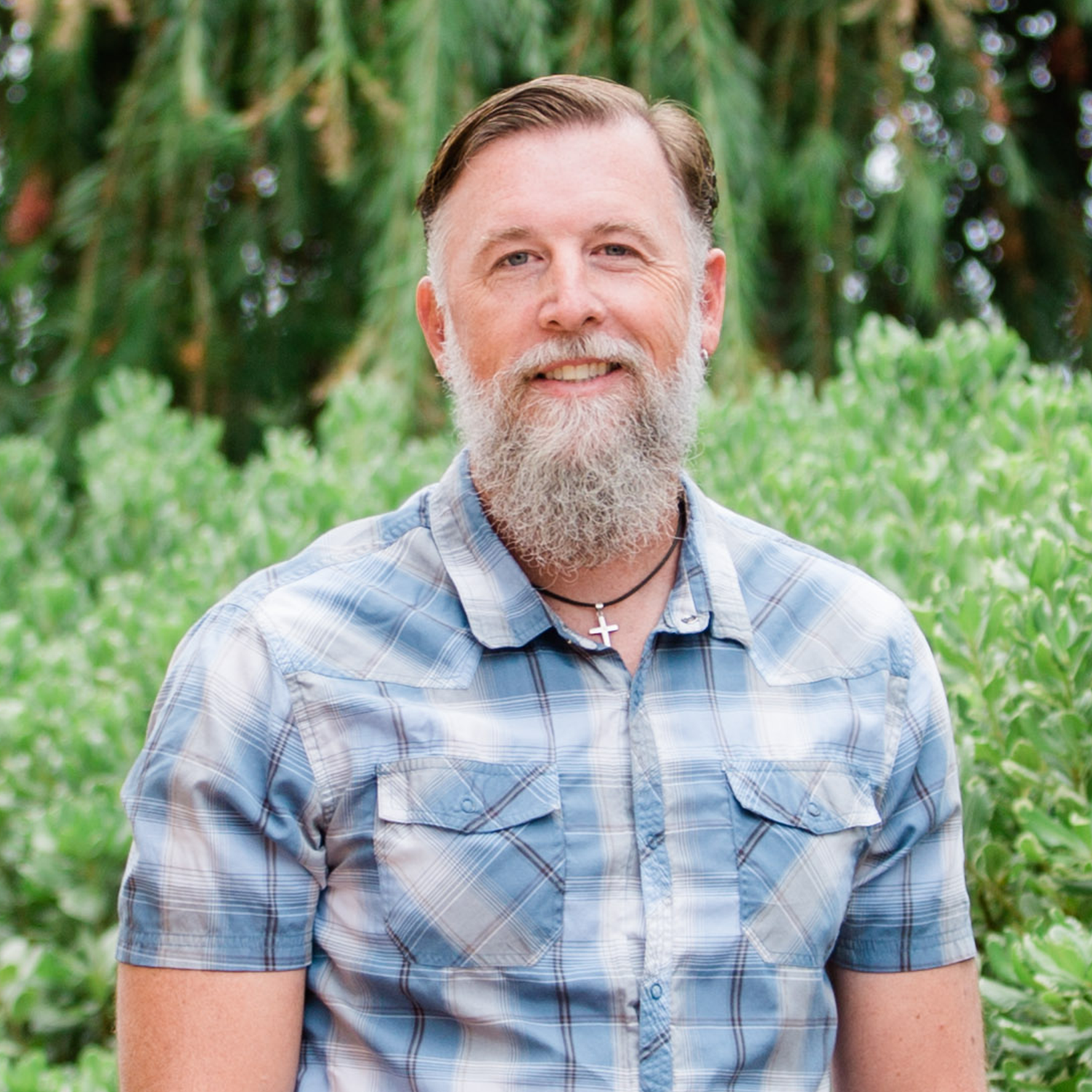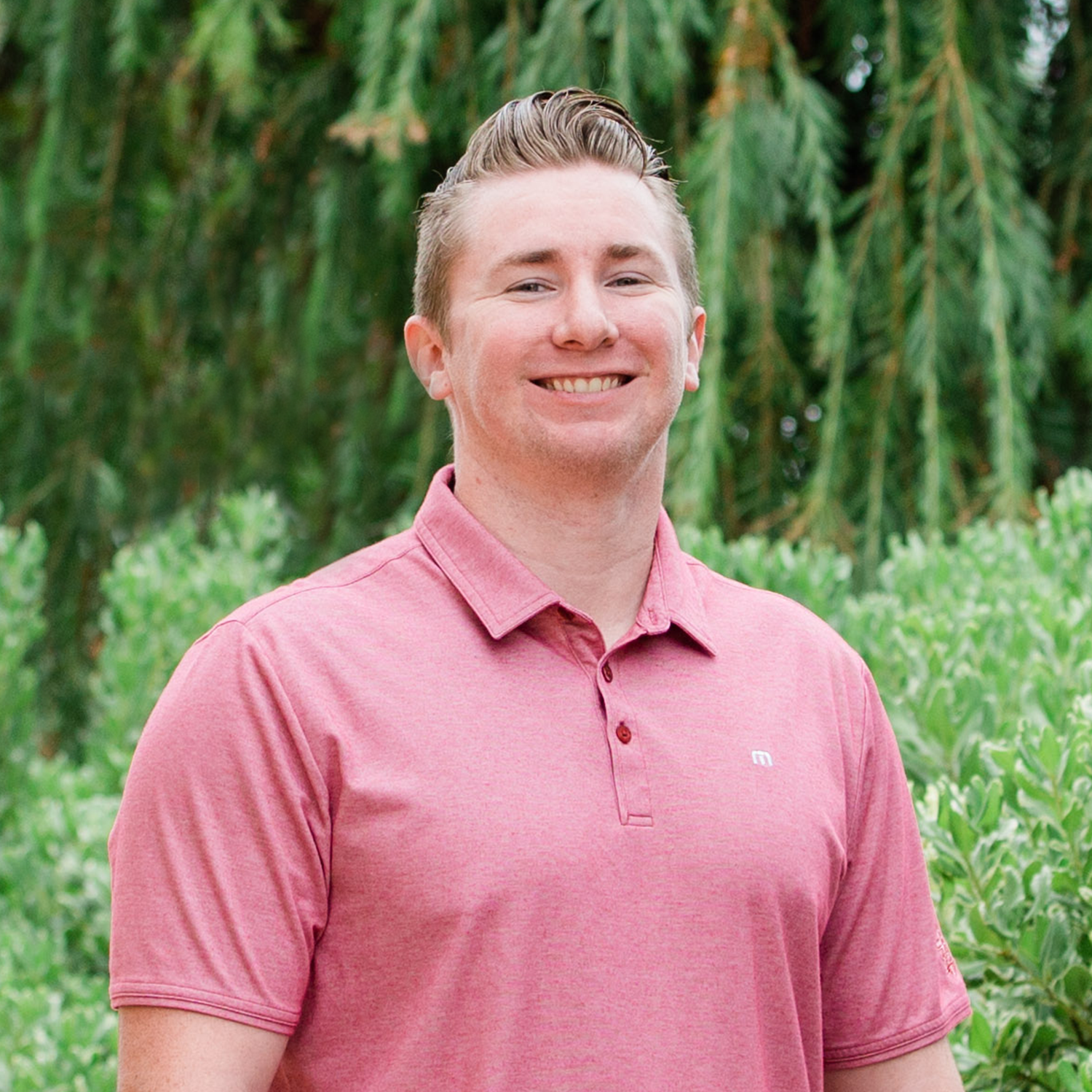 Max Beattie
Director of Junior High
Max was born and raised in Mission Viejo. After getting plugged in with Coast Hills Church in Aliso Viejo and having different opportunities to serve, Max felt that the Lord had been guiding him towards vocational ministry. In pursuit of this path, Max attended and graduated from Biola University with a Bachelor's Degree in Biblical and Theological Studies in 2017. Max has a passion for seeing God's people develop and grow as disciples of Christ. Max enjoys lifting weights, video games, and eating breakfast burritos. Max currently lives in Mission Viejo.
Susan Grover
Director of Kids Ministry
Susan Grover is a native Californian and has served on staff in church leadership in South Orange County and consulting with churches nationwide since 1989. She has a Master of Arts degree from Talbot School of Theology, graduating with high honors in Christian Education, with a minor in Bible. Susan is passionate about laying a solid biblical foundation in the lives of children, creating extraordinary ministry for kids to know God intently, love Jesus deeply and understand the Bible rightly, as well as, partnering with parents in the discipleship of their children. She is an author, speaker and trainer of church leaders. Susan is a longtime resident of San Juan Capistrano with her husband, Evan, and their college-age son, Isaiah. They enjoy playing games, bike-riding, watching movies, going to the beach and spending time with family and friends.