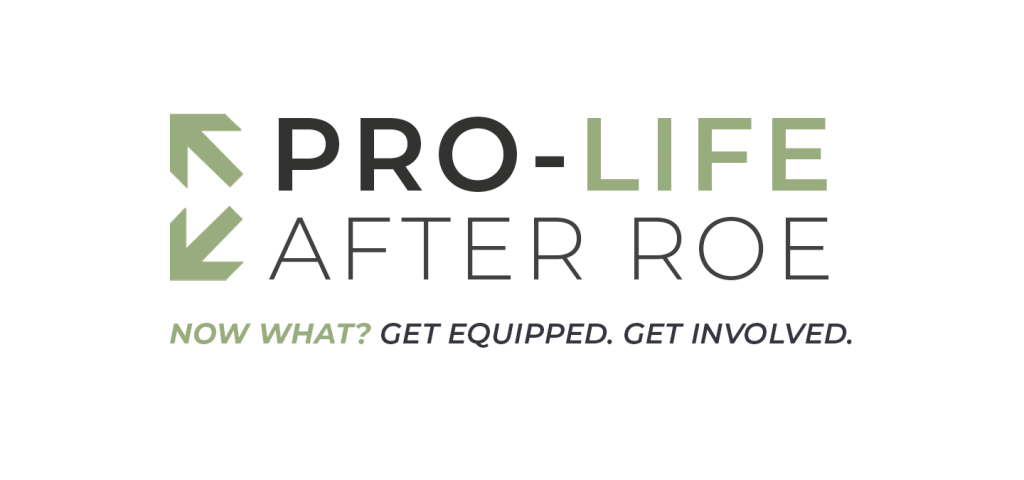 Sep 16 & 17, 2022
Christ Community Church
25384 Mackenzie St, Laguna Hills, CA 92653
MEET OUR SPEAKERS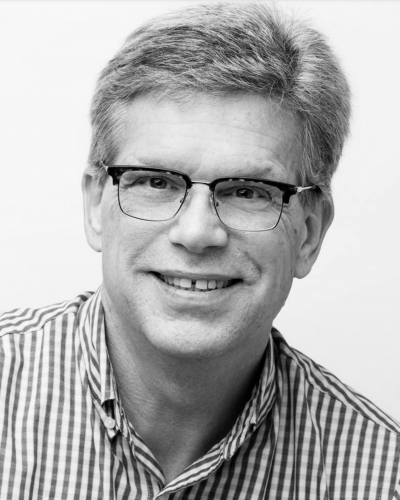 Scott Klusendorf is President of Life Training Institute and host of the television series, "Life is Best" featured on the National Religious Broadcasting Network. He is a passionate and engaging pro-life lecturer, collegiate debater, author and speaker. His presentations have been featured on the nationally syndicated programs of many Christian leaders like Dr. James Dobson, Albert Mohler, Lee Strobel, Hank Hanegraaff, Dr. D. James Kennedy, and Billy Graham.
With a degree from UCLA and a Masters Degree in Apologetics from Biola University, he has participated in debates and lectures at over 80 colleges and universities including Stanford, USC, UCLA, UNC, MIT, U.S. Air Force Academy and many others. His debate opponents have included Nadine Strossen, President of the ACLU (1991-2008) – Kathryn Kolbert, an attorney that has argued for abortion rights in a United States Supreme Court case – and Kathy Kneer, President of Planned Parenthood of California. He makes a persuasive case for life and equips thousands of people everywhere to communicate their pro-life convictions to a secular culture. He has an uncanny ability to communicate the truth clearly and his passion for life is contagious.
Brett Kunkle is the founder and president of MAVEN (www.maventruth.com), a movement to equip the next generation know truth, pursue goodness and create beauty. He has more than 25 years of experience working with junior high, high school, college students and parents.
A dynamic communicator who engages both heart and mind, Brett speaks to thousands of students and adults at churches, seminars, conferences, and college campuses across the country. He has developed a groundbreaking approach to mission trips, creating a one-of-a-kind training experience that immerses participants in real-life engagement in worldview, apologetics, theology, and evangelism. MAVEN creates customized interactive missions experiences to Berkeley, California, and Salt Lake City, Utah, equipping participants to engage skeptics atheists, Mormons, university students, and other non-believers with the truth of the gospel.