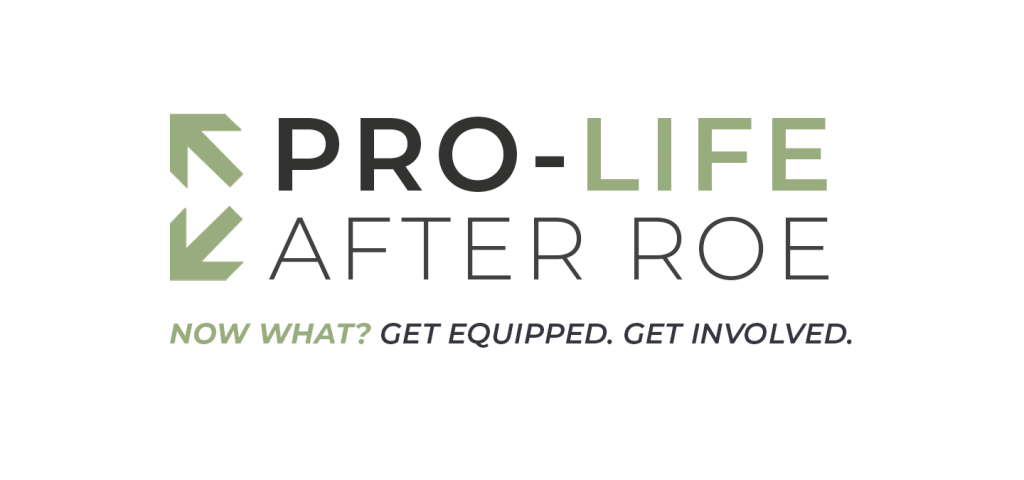 Thank you for joining Christ Community Church for Pro-Life After Roe.
The livestream feeds for Friday and Saturday's events are available below:
Saturday Morning:
Friday, Sep 16: 6:30 - 9 pm | Saturday, Sep 17: 9 am - 12 pm
Christ Community Church
25384 Mackenzie St, Laguna Hills, CA 92653
Roe v. Wade has been overturned.
Praise God! What now?
God has put you here in this pivotal moment. Join Christ Community Church for a free two-day event where you will get equipped to be able to have powerful, God-honoring discussions of truth and love about the sanctity of life. Be encouraged to get involved in defending life and family through redemption conversations and offer gospel solutions to the suffering, guilt, and devastation caused by abortion.
ABOUT THE EVENT
For the first time in almost 50 years, Roe v. Wade is no more. What does that mean for the pro-life movement? How should that guide our conversations? How do we take advantage of this prominence in the public sphere? People are talking. Come get equipped and involved in defending the pro-life position. Feel confident in discussing issues of life, abortion, truth and the gospel solution. Get informed and trained by some of the best Christian speakers on the subject of the sanctity of life and reaching our culture.
Friday, September 16 // 6:30 – 9 pm
The Friday evening portion of this event will be centered around answering the question of "What now?". Learn what's next for the pro-life movement through informative talks and a time of Q&A on how to be effective ambassadors for Christ while defending the unborn and fighting for truth. We will be joined by special guests Scott Klusendorf and Brett Kunkle.
Saturday, September 17 // 9 am – 12 pm
On Saturday morning we will regroup for a pro-life training with Scott Klusendorf. This will be an intensive training on how to defend the pro-life position. Learn how to confidently talk to your friends, co-workers, and children about what is happening on the news regarding abortion and Roe v. Wade in a way that is rational, compassionate and God-honoring.
MEET OUR SPEAKERS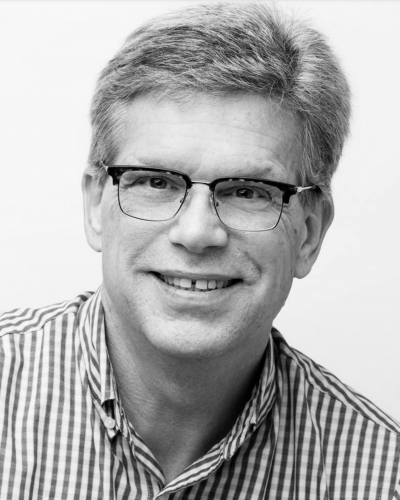 Scott Klusendorf is President of Life Training Institute and host of the television series, "Life is Best" featured on the National Religious Broadcasting Network. He is a passionate and engaging pro-life lecturer, collegiate debater, author and speaker. His presentations have been featured on the nationally syndicated programs of many Christian leaders like Dr. James Dobson, Albert Mohler, Lee Strobel, Hank Hanegraaff, Dr. D. James Kennedy, and Billy Graham.
With a degree from UCLA and a Masters Degree in Apologetics from Biola University, he has participated in debates and lectures at over 80 colleges and universities including Stanford, USC, UCLA, UNC, MIT, U.S. Air Force Academy and many others. His debate opponents have included Nadine Strossen, President of the ACLU (1991-2008) – Kathryn Kolbert, an attorney that has argued for abortion rights in a United States Supreme Court case – and Kathy Kneer, President of Planned Parenthood of California. He makes a persuasive case for life and equips thousands of people everywhere to communicate their pro-life convictions to a secular culture. He has an uncanny ability to communicate the truth clearly and his passion for life is contagious.
Brett Kunkle is the founder and president of MAVEN (www.maventruth.com), a movement to equip the next generation know truth, pursue goodness and create beauty. He has more than 25 years of experience working with junior high, high school, college students and parents.
A dynamic communicator who engages both heart and mind, Brett speaks to thousands of students and adults at churches, seminars, conferences, and college campuses across the country. He has developed a groundbreaking approach to mission trips, creating a one-of-a-kind training experience that immerses participants in real-life engagement in worldview, apologetics, theology, and evangelism. MAVEN creates customized interactive missions experiences to Berkeley, California, and Salt Lake City, Utah, equipping participants to engage skeptics atheists, Mormons, university students, and other non-believers with the truth of the gospel.