PRESCHOOL
Meet The Director
CCP Director
Thank you for considering Christ Community Preschool for your child's preschool experience. Our preschool was opened in 1973 as a ministry of the church and was originally established as Valley View Christian Preschool. When the church completed the new sanctuary, they changed their name and ours to Christ Community. We have continued the same program and structure and our staff continues to implement the developmental and academic balance.
We know you will be pleased with the services we offer and are implementing for the early childhood education for your child.
It might be helpful to download our Family Handbook. Within these pages you will find the rules of our school, an explanation of the services we offer, and our expectations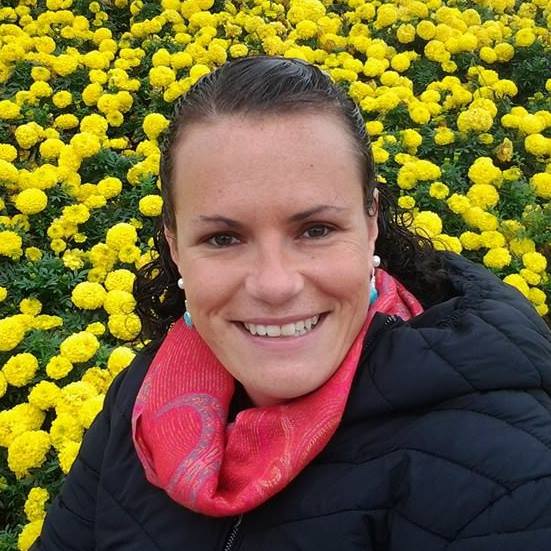 for the early childhood education for your child. You will also find specific directions for implementing any of the procedures necessary for your involvement in our school. We hope you will find this information useful.
We look forward to serving you and your children throughout the coming year. If we may be of service, please contact us at the Preschool Office (949) 586-5030.
In His Service,
Angela Czerniak
Christ Community Preschool Director