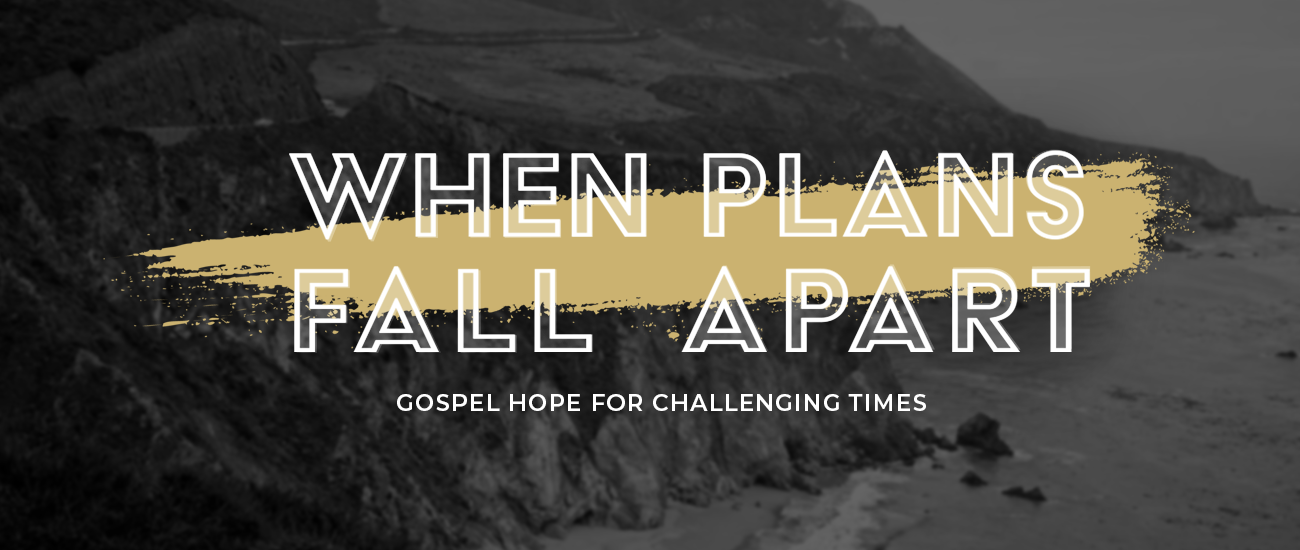 NOVEMBER 6 - 7 // CHRIST COMMUNITY CHURCH
COVID-19 is a generational global catastrophe that will create significant disruption for many. But COVID-19 is just ONE example of a situation when the plans we have made, may have fallen apart, totally outside of our control.
This conference is for the man who has experienced failed plans or lost confidence in God, His people, and His promises. The good news is that we have hope! This weekend we will study these issues through the lens of Scripture and the examples of godly men throughout history who have gone through similar or even worse situations in regard to their finances, relationships, health, and careers. We hope you will join us! Register by Monday, November 2.
Friday, November 6
5:30 – 6:00 – Welcome & Check-in
6:00 – 7:00 – Dinner
7:00 – 7:15 – Worship
7:15 – 8:15 – Session 1: Whatever your broken plans are, they are not the first and you're not alone: The history of God's redemptive work to repair broken plans |  Speaker: Brian Farone
8:15 – 9:00 – Dessert & Table Discussions
9:00  – Coffee & Cornhole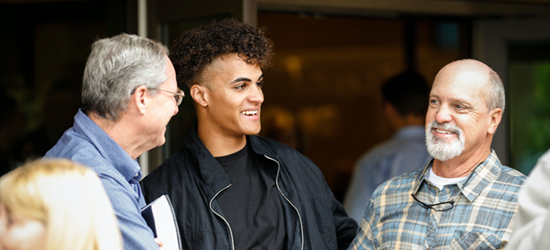 Saturday, November 7
7:30 – 8:15 – Breakfast
8:30 – 8:45 – Worship
8:45 – 9:30 – Session 2: Failed plans – an opportunity to reevaluate the quality of our plans and hope: Knowing and trusting God's wisdom when plans fail | Speaker: Erik Thoennes
9:30 – 10:00 – Table Discussions
10:00 – 10:15 – Break & Snacks
10:15 – 11:00 – Session 3: Strengthening relationships when plans fall apart: How to stop digging your own pit of destruction and seek restoration | Speaker: Jason Oakes
11:00 – 11:30 – Table Discussions
11:30 – 12:00 – Break & Lunch
12:00 – 12:45 – Session 4: What to do next: Moving on in Christ when your plans fall apart | Speaker: Brian Farone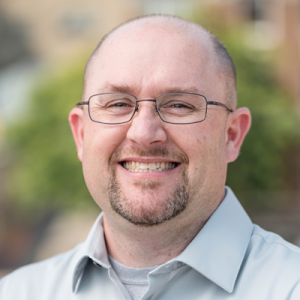 BRIAN FARONE
Brian Farone is the district superintendent of the North Central District of the EFCA. As part of the NCD team, Brian is passionate about serving pastors, church leaders and churches as they invite people from every nation, tribe, people and language to trust, walk with and serve Jesus Christ.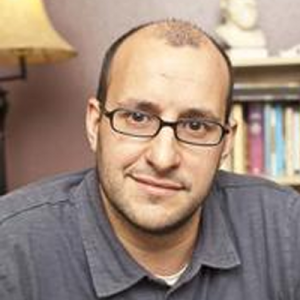 JASON OAKES
Jason earned an MA and PHD in Philosophy from the University of Oklahoma and a Masters of Divinity from the Southern Baptist Theological Seminary. He is a former professor at BIOLA and a frequent guest speaker at Christ Community Church. Jason's publications include,  "Exploring Darkness in Search of Light" (Significance and Cinema, 2013).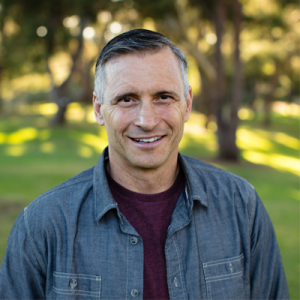 ERIK THOENNES
Erik is Professor of Theology, and Chair of the Theology Department at Biola University/Talbot School of Theology and also a pastor at Grace Evangelical Free Church in La Mirada Ca. He also taught at Wheaton College and Trinity Evangelical Divinity School. He is the author of Life's Biggest Questions: What The Bible Says About the Things that Matter Most, and Biblical and Theological Studies: A Student's Guide.