SPECIAL EVENTS
Nation Exploration 2022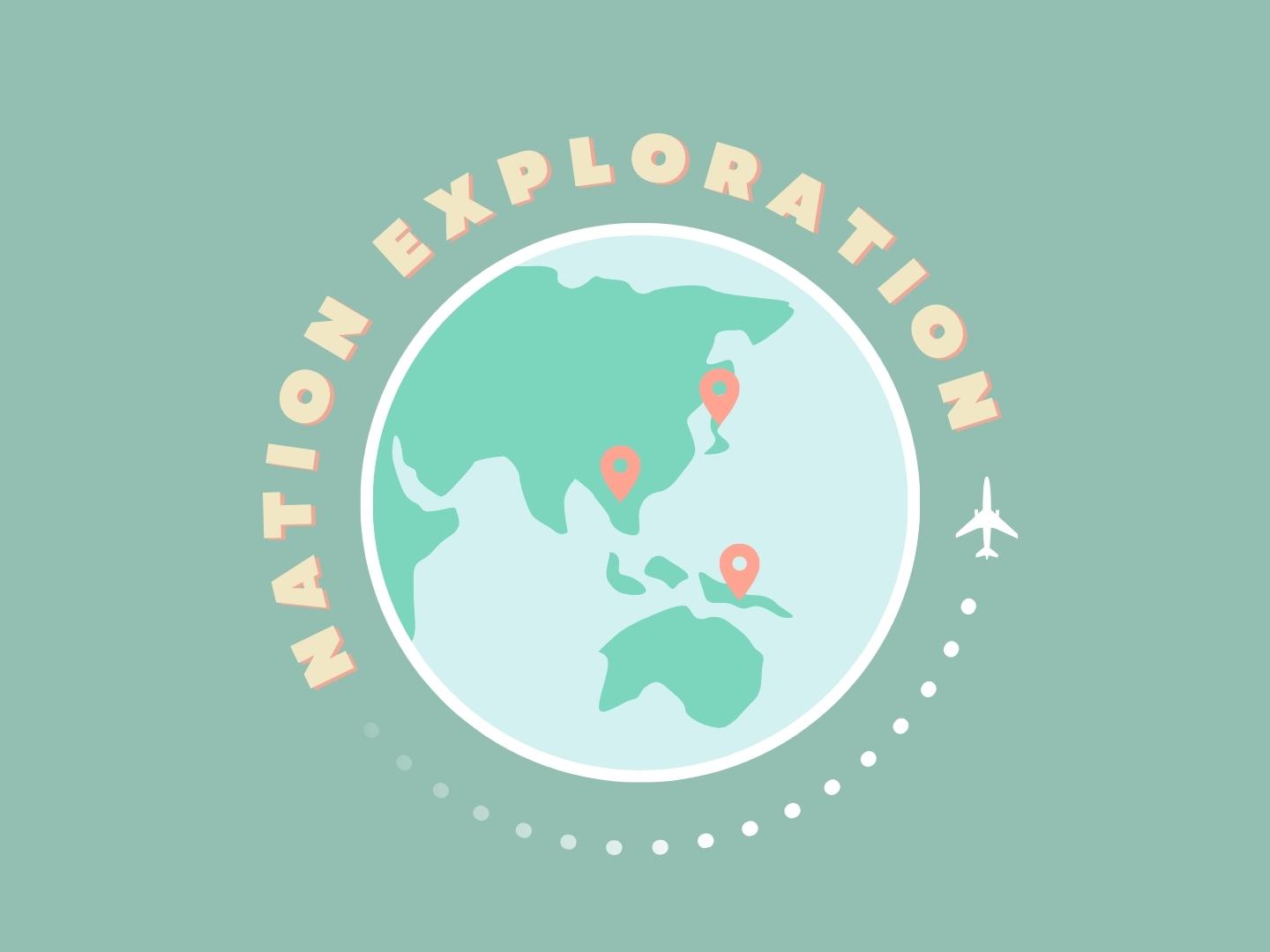 SATURDAY, MARCH 26th, 2022
4:00-5:30 PM | All Ages Are Invited
Have questions? Contact Heidi Daryabary at heidi@ccclh.org.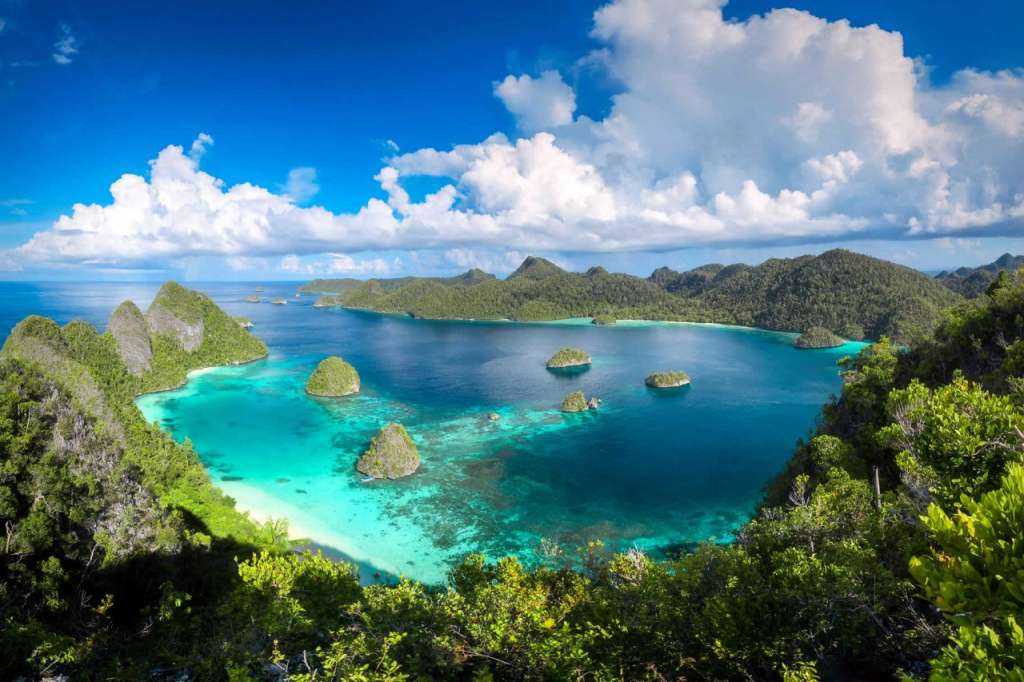 What is Nation Exploration?
Nation exploration will feature four different immersive spaces that represent countries where our church is involved with missions. We will be featuring work that CCC missionaries are doing in Japan, Papua New Guinea, South East Asia, and Mexico.
The goals for these immersive spaces are to:
1. Inform people on the countries where our missionaries serve.
2. Celebrate what God is doing in those countries.
3. Introduce our people to the sights, sounds, and flavors of those countries.
How Can I Serve?
You can help make this event a success in the following ways:
1. Design Teams – Work with a team leader to design an immersive space before the day of the event.
2. Setup Team – Help set up on the day of the event.
3. Exploration Guide – Help event participants learn about the country that your immersive space represents.
4. Tear down Team – Help clean up after the event and get the campus ready for church on Sunday.
5. Food Service Team – Help serve food during the event.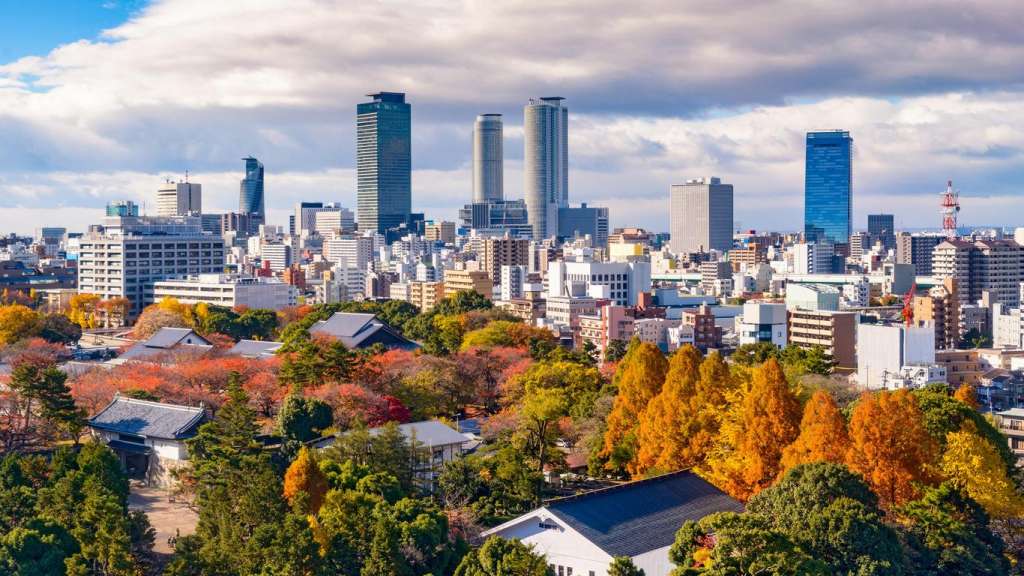 We are excited to help our congregation learn more about what the Lord is doing through CCC on the international mission field.
JOIN US IN SERVING OUR CHURCH!