CHRIST COMMUNITY CHURCH
Friday, April 14: 6:30-9:30 pm | Saturday, April 15: 9:00 am-3:15 pm
Parenting is a meaningful, joyful and rewarding endeavor, but it does not come without its challenges. Instead of offering parents shortcuts, tips and tricks, or "guaranteed to work" strategies, God gives parents wisdom from the Bible to guide how we teach and train our children. Come and learn how God says we should think about the job of parenting the kids that He's given to us.
Blessed is the one who trusts in the Lord, whose confidence is in him. They will be like a tree planted by the water that sends out its roots by the stream.
Jeremiah 17:7
Friday, April 14
5:45 – 6:30 – Check-In & Light Dinner Available
6:30 – 7:15 – Session 1 – Grace in Parenting: Many parents labor under guilt: not doing enough, not leading enough, not being good enough, not being enough. See how the gospel gives grace to burdened parents.
7:30 – 8:30 – Session 2 – Gospel-Powered Parenting: What is it about your parenting that makes it uniquely "Christian"? Not moralism; behavior fixes; producing successful adults. All that matters, but there's nothing uniquely Christian about it. We have a different motivation behind our parenting; a different "why"; a different driving force behind why we do what we do: the Gospel.
8:45 – 9:25  – Panel Discussion: Thinking biblically about discipline through the ages and stages of life.
Saturday, April 15
9:00 – 10:00 – Session 3 – More Is Caught Than Taught: The Power of Example: Jesus' teaching was inseparably linked to his example. Our example speaks louder than our words. Kids don't tend to do what you said as often as they do what you did.
10:15 – 11:00 – Breakout #1
11:00 – 12:00 – Lunch
12:00 – 1:00 – Session 4 – It's Proverbs 22:6; not Promise 22:6: Parenting Proverbs interpreted as Parenting Promises creates Parenting Problems. Don't be a "vending machine" parent. Parenting is about training. Parenting requires that we play the long game. We seek to glorify God in the process, and leave the product to Him.
1:15 – 2:00 – Breakout #2
2:15 – 3:15 – Large group Q&A with our speakers
BREAKOUT SESSIONS
What to expect with Christian Schooling 
Thriving in the public school system
Overcoming the fears of parenting
5 Keys To Sharing The Gospel With Your Child 
Family Worship 
Redeeming the time: academics, sports, and church, oh my!
Understanding Anxiety
Understanding Transgenderism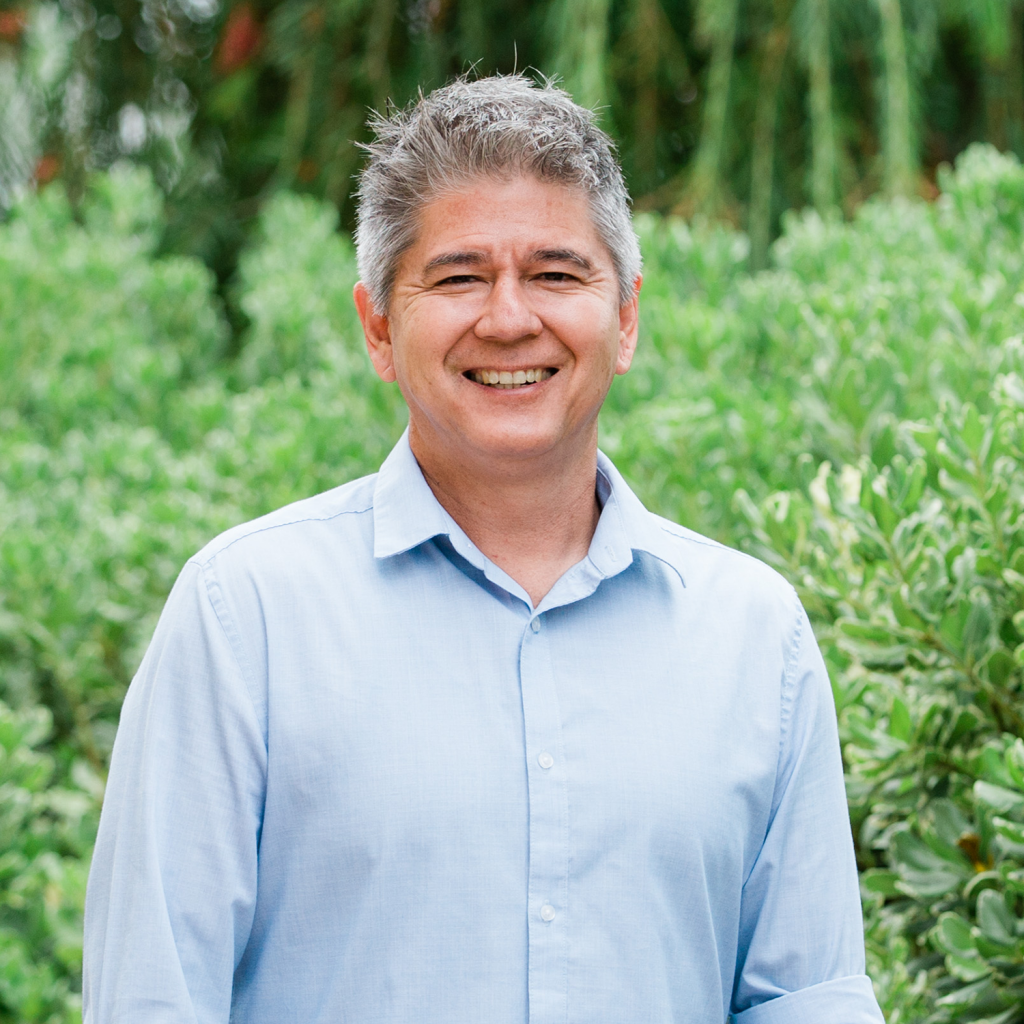 Meet Our Speakers: Dr. Ric Rodeheaver
Pastor Ric is a native of the Hawaiian Islands and has been living on the "mainland" since 1991. He is the Senior Staff Elder here at Christ Community Church. Along with his pastoral responsibilities at CCC Ric is also an adjunct professor of practical theology at Christ Bible Seminary in Nagoya, Japan, a steering member of the Gospel Coalition, Orange County chapter and a member of the Evangelical Theological Society. Ric is married to Lori and they have 2 teenage sons and 1 teenage daughter.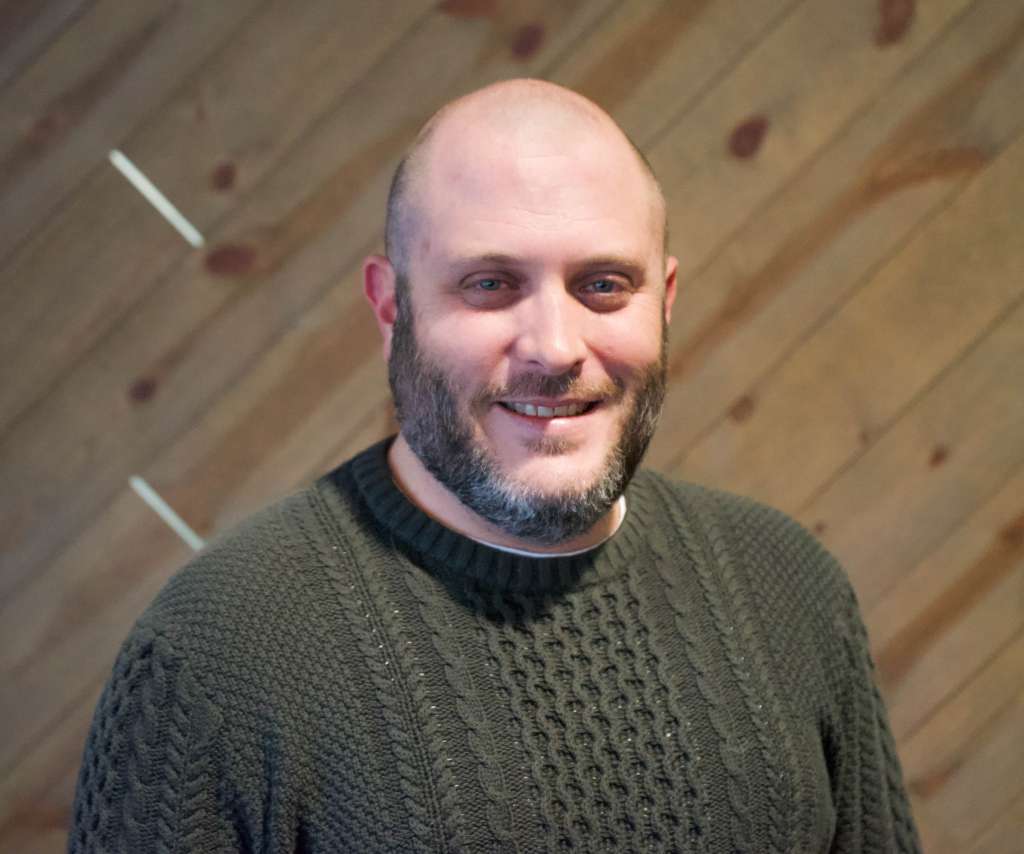 Meet Our Speakers: Peter LaRuffa
Peter LaRuffa has been a pastor for over 20 years, serving first in his hometown New York City, and at Grace Fellowship Church outside Cincinnati since 2006, currently as the Fort Thomas Campus Pastor. Peter is a biblical counselor and is also a conference speaker/teacher both Stateside and abroad.  He is an avowed fan of the New York Mets, the Cincinnati Reds, and whoever is currently playing against the Yankees.  Peter and Sarah have been married for 20 years and have four children.