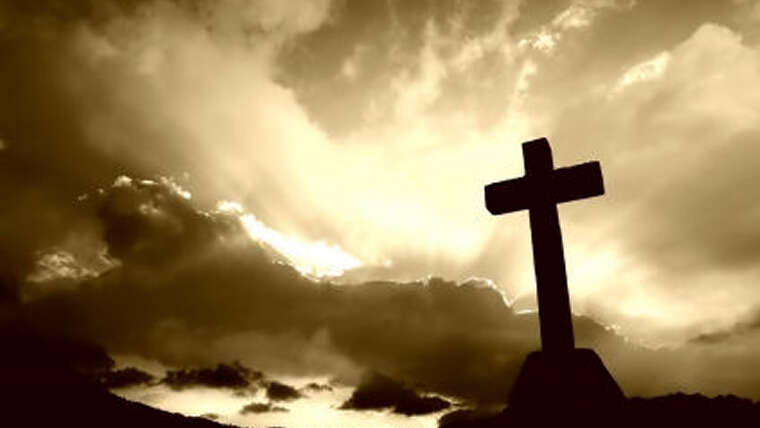 Our core beliefs and values were prayerfully and carefully written by the elders of this church, is intended to describe the basic attitudes, choices, and assumptions of our congregation.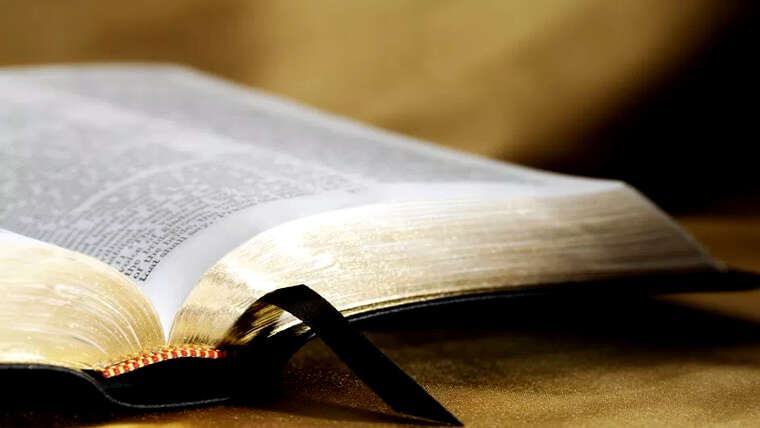 We hold to the Statement of Faith of the Evangelical Free Church of America which defines in more detail what we believe and our constitution explains how we live and function as Christ's church.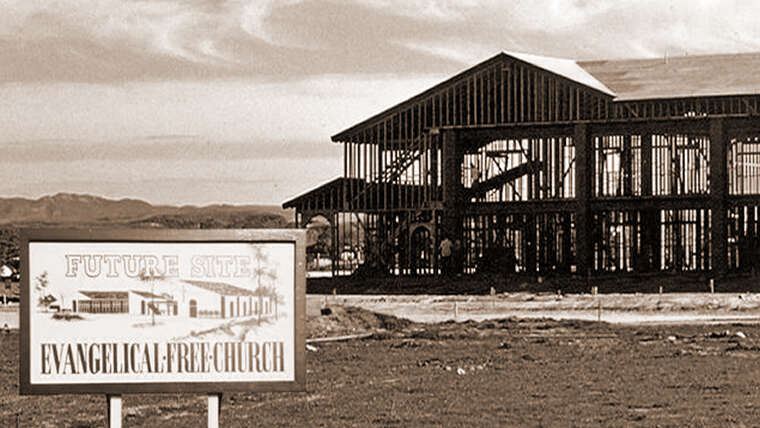 Christ Community Church of Laguna Hills began as a home Bible study in 1968 with the help of Wally Norling, the EFCA's District Superintendent.