Alathea Young Adults Group
Tuesday Nights | 7 – 9 PM | The Barn in Laguna Hills
Alathea is the Greek word for "truth," the foundation for any coherent worldview. Along with beach nights, bonfires and good times together on a weekly basis, Alathea aims to help our young men and women develop a Christian worldview that is robust, attractive and a powerful witness to the Gospel of Jesus Christ.
Opportunities to share the Gospel publicly take place regularly in this group, and annually Alathea men and women travel to on apologetics missions trips to share God's Word with the people of different world views and religious backgrounds.
Questions? Email Pastor Tim Thetford at pastortim@ccclh.org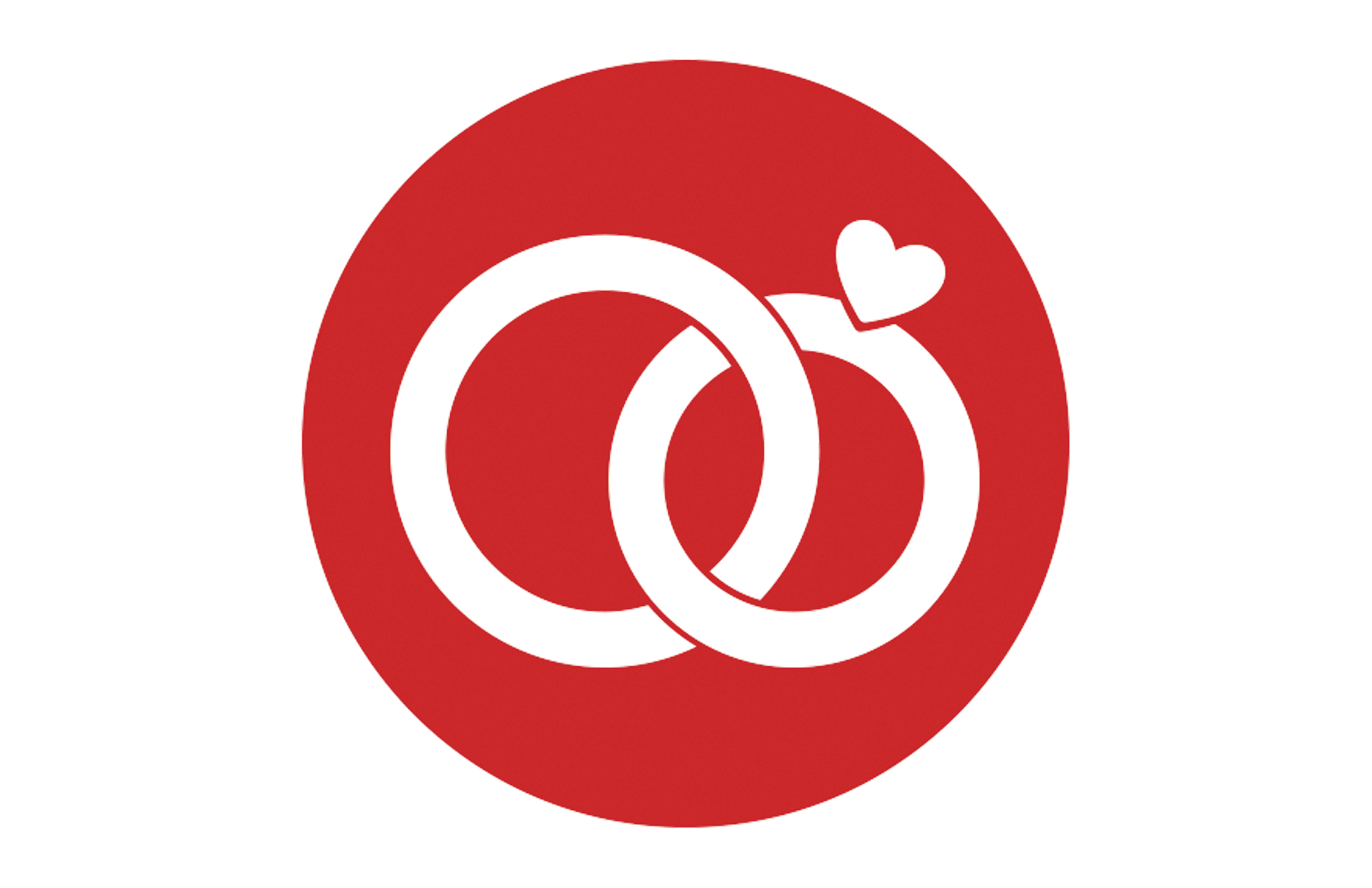 Young Marrieds Ministry
2nd & 4th Thursday Nights | 7 – 9 PM | Location Varies
We are a group of married couples who fellowship together to strengthen our relationships with Jesus Christ and with our spouses. We build one another up through fellowship and encouragement as we live out the gospel, keeping Christ the center of our lives. We typically meet twice a month, once for a book study, and once for a social event. If you are recently married or engaged, we hope you will join us!

Questions? Email Kendall Ostgaard at kendall@ccclh.org